Companies news
APRIL International Care Asia introduces new video series, #WeCare.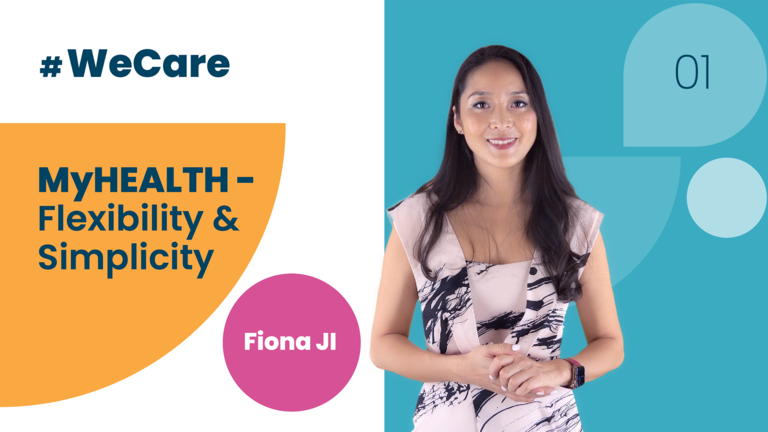 This November, international health insurance provider APRIL International Care Asia is introducing its new video series: #WeCare.
Each month, this series of two-minute videos will approach a different topic related to APRIL's insurance products, services and field expertise. Each episode will be presented by a member of the APRIL team, and will also feature one insurance broker, partner of APRIL.
"We believe that our distributors are our best advocates when it comes to talking about APRIL's offer. These videos enable the people standing behind the APRIL brand to demonstrate this. Together, we work hand in hand to serve our clients better," Regional Head of Business Development Alistair Dickman comments.
"Our ambition is to become an increasingly digital player within the iPMI market. This runs through the digitalisation of our sales support, the tools we make available to our clients and partners and also the way we communicate to them. Our goal is to use technology to transform our customer experience," Product & Service Marketing Manager Morgane Hamon adds.
In this first episode, our Singapore-based Senior Sales Manager Fiona Ji introduces APRIL's best-selling health insurance product, MyHEALTH. Watch the video here.
The #WeCare series is available on LinkedIn, Facebook and YouTube.
***
APRIL International Care Asia are specialists in designing and delivering flexible international health insurance solutions for individuals, families and companies. For more information, visit asia.april-international.com.