Companies news
APRIL International Care reinforces its footprint in Asia through an acquisition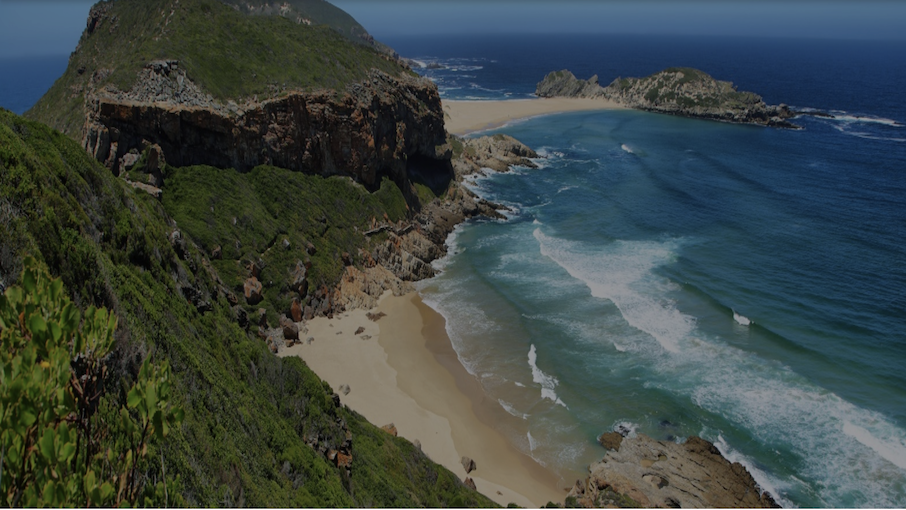 APRIL accelerates its expansion in the Asia market through the acquisition of A+ Insurance. A+ is an MGU specialised in international health, based out of Hong Kong and with clients insured across Asia.
Acquisition of an MGU specialised in international health
Through this acquisition, APRIL:
Reinforces its presence in Hong Kong, Vietnam and more generally in Southeast Asia
Complements its portfolio of offers with a more affordable health insurance products range
Strengthens its partnership with key providers/insurers in the region
As the integration of A+ activities progresses, A+ clients will benefit from APRIL's service offering and technologies, including full digital services, local teams available in 6 countries in the region and partnerships with market leaders on TeleHealth and Second Medical Opinion.
Romain Di Meglio, APRIL's regional CEO in Asia Pacific: "A+ is a leading MGU in the region and delivers outstanding service to its partners and clients. We're excited about what we will be able to build together for them with the support of the A+ team."
Jean-Marc Herbert, Owner and CEO of A+: "As part of APRIL, A+ will have even more great solutions to offer our clients. I am proud of what we have built with them and confident that APRIL is the ideal provider for both our partners and our insured members."
Finalisation of the integration of Insurtech UEX
In parallel to this acquisition, as of April 2022, APRIL will finalise the integration of UEX Pte Ltd. The Insuretech's digital health insurance distribution approach will support APRIL's ambition to provide unique access to international care and a leading customer experience.
In today's new normal, access to online sales funnels is critical. To support both its distribution partners and its direct clients, APRIL makes digital tools available to all. UEX's technology is being integrated in APRIL's IT ecosystem. It will make the sales experience more accessible and faster and ease the compliance burden of our distribution partners.
UEX teams will join APRIL to increase our digital marketing capacities and reinforce our direct sales channel. The UEX brand will be phased out. APRIL's direct distribution approach will remain true to its historical philosophy and eventually offer APRIL products at the same conditions as the ones available through its distribution partners.
Romain Di Meglio, APRIL's regional CEO in Asia Pacific: "The integration of UEX this month, shows that start-ups and larger corporates can work closely together to create value for each stakeholder of the value chain. We are now moving to the next phase of the project and integrating UEX's assets completely within APRIL. It is the occasion for me to thank Grégoire Rastoul and Clément Bouthelier, UEX founders, for their achievements".