Companies news
APRIL International Care wins Most Innovative Insurance Product at the Global Business Outlook Awards 2022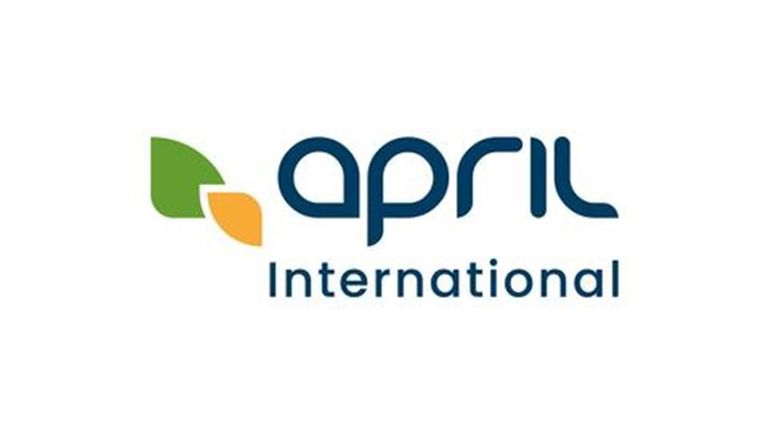 As we progressively move out of the pandemic phase and more countries are beginning to open their borders, international health insurance remains even more essential for our clients in Asia and worldwide. At APRIL, we always strive to remain at the forefront of competition as we continuously evolve to meet the needs of our clients. As a result of our efforts to develop innovative solutions for our clients, we are proud to announce that APRIL International Hong Kong has won an award for Most Innovative Insurance Product at the Global Business Outlook Awards 2022.
APRIL International Hong Kong wins Most Innovative Insurance Product 2022 for MyHEALTH Hong Kong
First launched in 2016, MyHEALTH is APRIL International's top selling international health insurance product in Asia. MyHEALTH first launched in Singapore, and is now available in APRIL's six key countries of operation: Singapore, Hong Kong, Thailand, Vietnam, the Philippines and Indonesia. MyHEALTH is a product tailored for families and individuals, its key features being its fully customisable and highly comprehensive coverage and discount options. Coupled with its digitalised insurance services and sustainable premiums, MyHEALTH is the most flexible health insurance product in Hong Kong, allowing us to meet the needs and budgets of all profiles of clients.
Going beyond our role as an insurance provider: Comments from the CEO of APRIL International Care Asia
Acknowledging the achievement, Romain DiMeglio, CEO of APRIL International Care Asia, commented: "Since its launch a few years ago, MyHEALTH has gained increasing recognition on the IPMI market space across Asia. We have been able to address expatriates and local residents' key challenges. We offer a flexible, comprehensive health insurance solution while guaranteeing sustainable rates year after year. In addition, we try to transform our approach: we invest to support our clients whenever they are facing a medical situation and help them navigate local healthcare landscapes. It is pleasing to see that our efforts have been recognised by the awards judges."
SOURCE: APRIL International