Companies news
APRIL International strengthens its digital customer experience with a new e-commerce website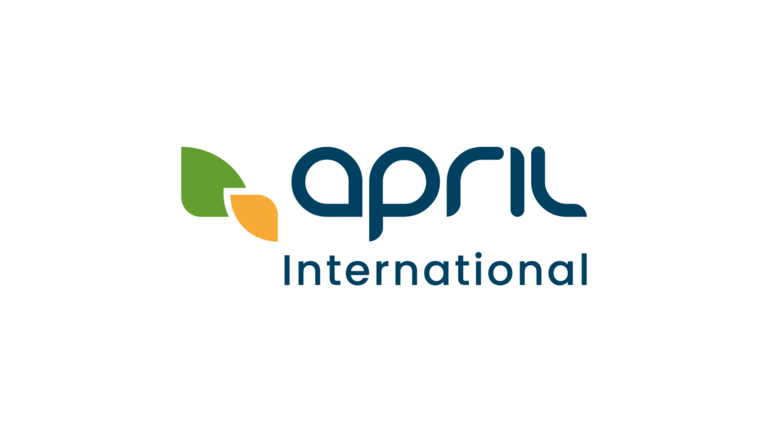 APRIL International, the APRIL Group's international insurance specialist, is offering its customers an updated and enhanced digital experience through its e-commerce website, www.april-international.com, which has been fully redesigned around a threefold concept: international accessibility, expert advice and simplicity. This redesign, achieved in association with renowned tech partners, reflects the APRIL group's desire to offer an easier customer experience and to continue and accelerate its international development.
A seamless, personalised digital experience
APRIL International, which places proximity to its expatriates at the heart of its development, has opted to work on 3 key areas for the redesign of its e-commerce website: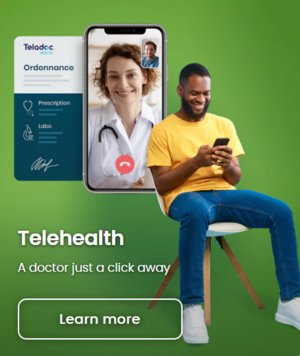 The same experience for all APRIL International customers, wherever they are in the world: APRIL International has become the first distribution platform for healthcare insurance to cover individuals, families and businesses of all sizes.
An immediate response to 100% of requests from expatriates, which is a key expectation for more than 1/3 of individuals planning to move abroad*. Designed as a real e-commerce website, the new APRIL International site provides instant quotes, in just a few clicks, 24 hours a day, and the option of taking out the insurance and obtaining an insurance certificate 100% online.
Sharing expertise: 55% of individuals planning to move abroad want access to online information and advice*.
APRIL International has added an entire section to its website dedicated to advice for expatriates: including on local healthcare systems and medical expenses, as well as information on administrative formalities for entering the countries. A full range of subjects to assist future expatriates is covered by APRIL International experts, all over the world.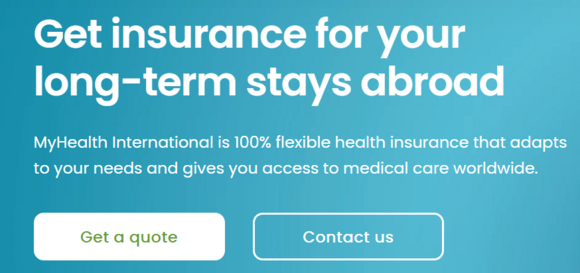 Designed by the APRIL group's digital experts, particularly within the APRIL X digital hub, and with the support of APRIL's long-standing partner, AKQA, the new website offers simplified browsing using the technologies developed on www.april.fr, which has become France's number one e-commerce site for health insurance.
"APRIL International continues to expand to become an international champion in insurance distribution and provide the best services to its members, wherever they are in the world. This is reflected in the improvement of our digital tools to ensure all of our customers' needs can be met using just one tool." Romain Di Meglio, CEO of APRIL International in Asia.
* survey carried out by Hotjar and TESTAPIC with a sample group of over 1,000 website users to understand their experience and expectations
SOURCE : APRIL