Companies news
Ariane 5 successfully launches the innovative EUTELSAT KONNECT VHTS Satellite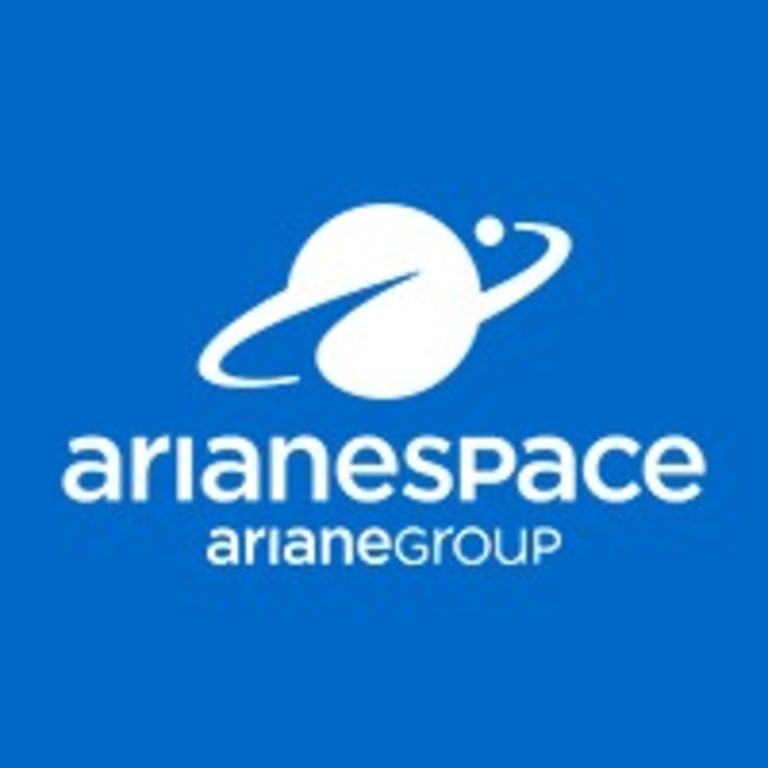 Ariane 5 flight VA258, operated by Arianespace, has successfully placed the EUTELSAT KONNECT VHTS telecommunications satellite in orbit.
Carrying out its second mission of the year, and the 114th overall, Europe's Ariane 5 heavy-lift launcher once again demonstrates its exceptional adaptability and reliability.
EUTELSAT KONNECT VHTS will provide high-speed internet access throughout Europe, in particular in isolated regions with low coverage.
On Tuesday, September 7th, 2022 at 6:45 pm local time, an Ariane 5 launcher, operated by Arianespace, successfully lifted off from Europe's Spaceport in Kourou, French Guiana (South America), carrying the EUTELSAT KONNECT VHTS telecommunications satellite.

"With yet another successful launch, Arianespace is proud to have placed in orbit, for the 37th time since 1983, a satellite for the operator Eutelsat", said Stéphane Israël, CEO of Arianespace. "EUTELSAT KONNECT VHTS, built by Thales Alenia Space, offers capacity that will be able to connect underserved zones throughout Europe, providing them Internet access, which underscores how Arianespace uses Space to achieve a better life on Earth. Another success to the credit of both the European team of launchers and Ariane 5, which only has three more missions left before retirement."

With an instantaneous throughput of 500 Gbps, EUTELSAT KONNECT VHTS will provide high-speed internet access throughout Europe, especially in isolated regions with poor coverage, delivering service on a par with fiber-optic networks in terms of performance and cost, thus making a significant contribution to bridging the digital divide. EUTELSAT KONNECT VHTS will also address the broadband connectivity needs of fixed and mobile telecommunications networks on land, sea or in the air.

EUTELSAT KONNECT VHTS was built in France by Thales Alenia Space around the Spacebus NEO all-electric propulsion platform. It carries a cutting-edge payload using disruptive technologies developed with the support of the French Government, via the French space agency CNES (Centre National d'Etudes Spatiales) and the "Investing in the Future" program (PIA), together with the European Space Agency (ESA). In particular, the payload includes the most powerful digital processor in the world, which combines agile capacity allocation, optimized spectrum use and support, and gradual deployment of network coverage on the ground.

"Ariane 5 is the champion of dual-launch and this evening performed the single launch of a telecommunications satellite to geostationary orbit for only the third time in its illustrious career. Ariane 5 thus demonstrated how versatile it is. The Ariane 6 will be even more so, able to adapt to all missions to all orbits, for the benefit of Arianespace's customers", said André-Hubert Roussel, CEO of ArianeGroup.

The Ariane 5 heavy-lift launcher is an ESA program carried out in cooperation between public institutions and industry across 12 European partner states. The launches are operated by Arianespace.

ArianeGroup is the lead contractor for the development and production of Ariane 5, as well as being responsible for launcher preparation operations up to lift-off. As prime contractor for Ariane 5 and Ariane 6, in charge of development and production, ArianeGroup is at the head of a vast industrial network of more than 600 companies, including 350 small and medium-size enterprises (SME). ArianeGroup delivers a flightworthy launcher on the launch pad to its subsidiary Arianespace, which sells and operates Ariane 5 from the Guiana Space Center (CSG) in French Guiana. During launch campaigns, Arianespace works closely with the French space agency (CNES), which is the design authority for Ariane 5 and is responsible for the satellite preparation facilities and the launch base.

After this mission, three Ariane 5 launches remain, including the JUICE mission, before Ariane 6 takes up the baton, supporting Europe's institutional missions and meeting the growing needs of the commercial market.