Companies news
Arianespace Signs Net Zero Space Agreement, Reflecting Its Proactive Commitment To Sustainable Space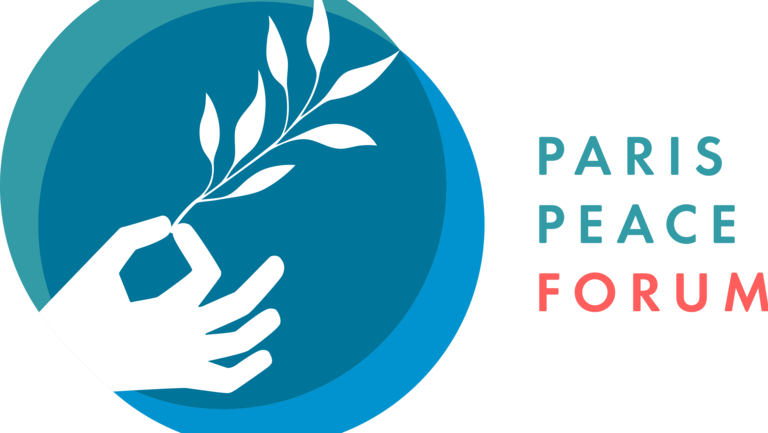 At the fourth Paris Peace Forum, Arianespace became one of the first companies to sign the Net Zero Space charter, designed to reduce space debris by 2030 and foster more sustainable use of space for humanity.
This agreement is the result of an international effort by many players in the space sector, including Eutelsat Planet, Astroscale and the French space agency, CNES.
The aim of the Net Zero Space charter, signed during the Paris Peace Forum, is to unite the different members of the space sector in a global collaboration designed to protect the Earth's orbital environment. All signatories have decided to implement concrete measures to reduce the amount of space debris in space by 2030.
"There are about 4,700 operational satellites currently in orbit, and this number could rise to more than 25,000 by the end of the decade," said Stéphane Israël, Chief Executive Officer of Arianespace. "We must therefore urgently address the question of our responsibility in relation to the increased use of Space, so we can safeguard the benefits for humanity over the long haul. The charter fully reflects Arianespace's long-term policy in support of a sustainable and responsible Space sector."

Today's signature also reflects the major improvements delivered by the new Ariane 6 launcher to support the sustainable use of space. Scheduled to start operation in 2022, Ariane 6 will clearly express the company's commitment to reducing space debris, in line with the French law on space operations (FSOA). This new-generation launch vehicle will be capable of deorbiting its upper stage, for instance, facilitated by the stage's Vinci restartable engine. Features such as this place Arianespace at the forefront of the world's launch services operators who have pledged to reduce their orbital impact.
About Arianespace
Arianespace uses space to make life better on Earth by providing launch services for all types of satellites into all orbits. It has orbited over 1,000 satellites since 1980, using its family of three launchers, Ariane, Soyuz and Vega, from launch sites in French Guiana (South America) and from the Russian cosmodromes in Baikonur and Vostochny. Arianespace is headquartered in Evry, near Paris, and has a technical facility at the Guiana Space Center in French Guiana, plus local offices in Washington, D.C., Tokyo and Singapore. Arianespace is a subsidiary of ArianeGroup, which holds 74% of its share capital, with the balance held by 15 other shareholders from the European launcher industry.
www.arianespace.com