Art Porters announces "Licht, Liebe, Leben" 白䅠山 (Bettina Schleier)'s first solo exhibition in Singapore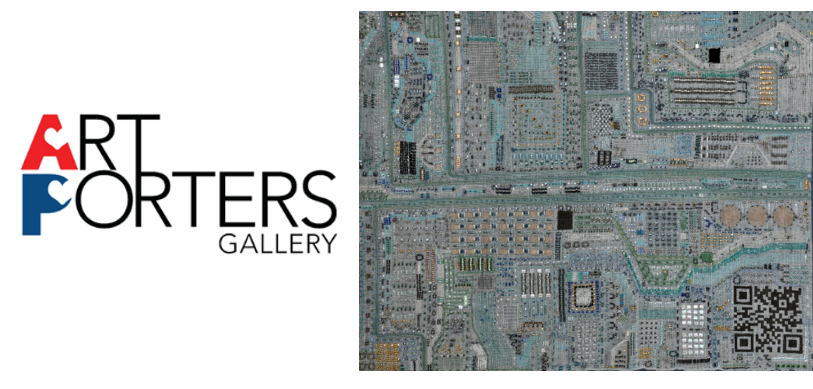 Licht, Liebe, Leben translates to "Light, Love, Life", the signature of German philosopher Johann Gottfried Herder who inspires 白.
白䅠⼭ (Bettina Schleier) - City Of Heritage 1, 2021, Beads, fabric on canvas

A core belief of the Singapore-based Austrian artist is that science is not separate from art. Aesthetics can be found in nature in the form of data, known and unknown to us. We are constantly searching for meaning and connections in our lives. Art can be a language of science that translates data around us.

白's artworks combine electronics and sensors with organic, everyday materials found in South East Asia, inviting the audience to interact, measure, and reveal the natural data around us. "Licht, Liebe, Leben" raises important questions: how can science and art unravel the mysteries of our universe? And thereafter change the way we derive meaning from nature and our environment?

Public preview of 白䅠山's "Licht, Liebe, Leben"

Saturday, 15 May 2021
Art Porters Gallery, Room One
10:30 am - 7:00 pm

The artist will be in the gallery for the day, come say hi!
No registration necessary, there could be a short waiting time.

Due to the recent rise of COVID-19 cases in Singapore, please abide strictly to safe management measures, and in particular, stay at least one metre apart from visitors outside of your party (party size limited to five). We seek your cooperation and look forward to seeing you!