Companies news
Ascott signs a Global Agreement with Bureau Veritas for the provision of Bureau Veritas' SafeGuard Hygiene Excellence and Safety Label to support the operational restart activities of its properties worldwide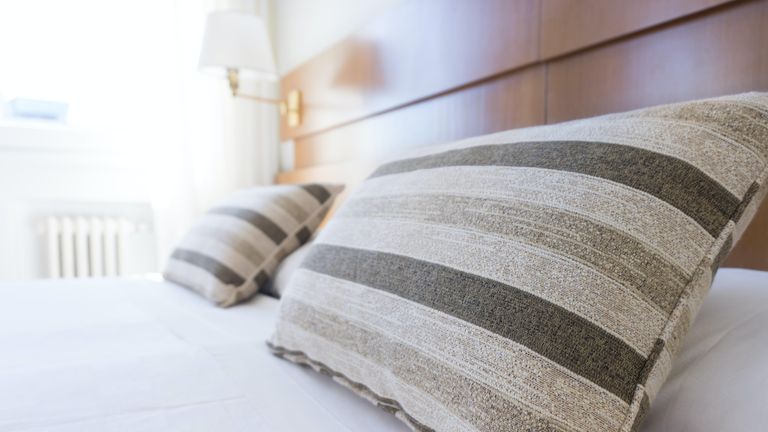 The Ascott Limited, Asia Pacific leading international lodging company, and Bureau Veritas, a world leader in testing, inspection and certification, have signed a global agreement to deploy the SafeGuard Hygiene Excellence and Safety Label, designed to support the operational restart activities of the hospitality industry.
This holistic programme is developed by Bureau Veritas' Health, Safety and Hygiene experts with more than 190 years of experience in providing testing, inspection and certification services. Ascott is a leading international lodging company which operates more than 700 properties in more than 30 countries. Its portfolio of serviced residence and hotel brands includes Ascott, Citadines, Citadines Connect, Somerset, Quest and The Crest Collection.

The SafeGuard Hygiene Excellence and Safety Label will be offered to all Ascott properties globally through field audits to ensure that appropriate health, safety and hygiene procedures and processes are in place and in line with globally recognized best practices and recommendations related to preventive measures for a safer business restart after the COVID-19 lockdown period.

Alfred Ong, Director of Global Operations, Ascott, commented: "As an independent third-party assessment partner to Ascott, Bureau Veritas will leverage its global footprint and auditing expertise in more than 140 countries to deliver a consistent and uniformed solution to every Ascott property around the world."
Juliano Cardoso, Executive Vice President, Bureau Veritas, commented: "We are very pleased to work with Ascott properties globally. Bureau Veritas' SafeGuard Label certification allows Ascott to reassure its guests that appropriate Health, Safety and Hygiene conditions are met and attest safe working conditions for its employees through a consistent approach across all its properties. We are proud to play our part in Shaping a World of Trust."
About Bureau Veritas
Bureau Veritas is a world-leading provider in testing, inspection and certification. Created in 1828, the Group has more than 78,000 employees located in more than 1,500 offices and laboratories around the globe. Bureau Veritas helps its clients to improve their performance by offering services and innovative solutions in order to ensure that their assets, products, infrastructure and processes meet standards and regulations in terms of quality, health and safety, environmental protection and social responsibility.

Bureau Veritas is listed on Euronext Paris and belongs to the Next 20 index.
Compartment A, ISIN code FR 0006174348, stock symbol: BVI.
For more information, visit www.bureauveritas.com, and follow us on Twitter (@bureauveritas) and LinkedIn.