Companies news
Asia-Pacific MRO market: MROs on hand to support rising workloads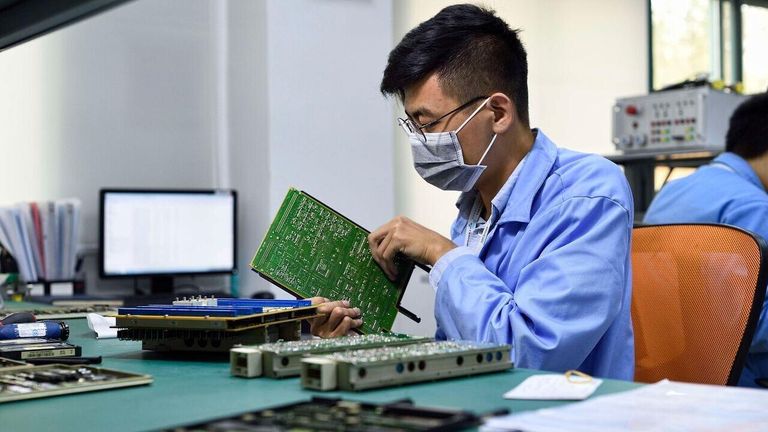 In the Asia/Pacific region, the recovery of flight traffic in 2022 is cause for cautious optimism, occurring in a scattered fashion with pronounced differences between countries. Demand for aviation maintenance services is rising in tandem, sustained by a number of key factors.
For the air transport sector in the Asia/Pacific zone, the long-awaited "return to normal" is not expected to occur in 2022. Despite a gradual loosening of restrictions, certain countries (such as Japan) have kept health protocols and entry quotas in place. Others, especially China, have had to contend with fresh local outbreaks of disease in recent months, with an inevitable impact on air traffic. Finally, while most airlines are emerging from the restructuring policies made necessary by the health crisis, some are only just beginning the process of rehabilitation and recovery.
Helping airlines overcome their hurdles
AFI KLM E&M has and will continue to support its customers in what remains a turbulent context – including through their restructuring operations, notably by adapting its services to the needs. This flexibility has been recognized and appreciated by those affected, encouraging them to renew their trusted partnerships with AFI KLM E&M.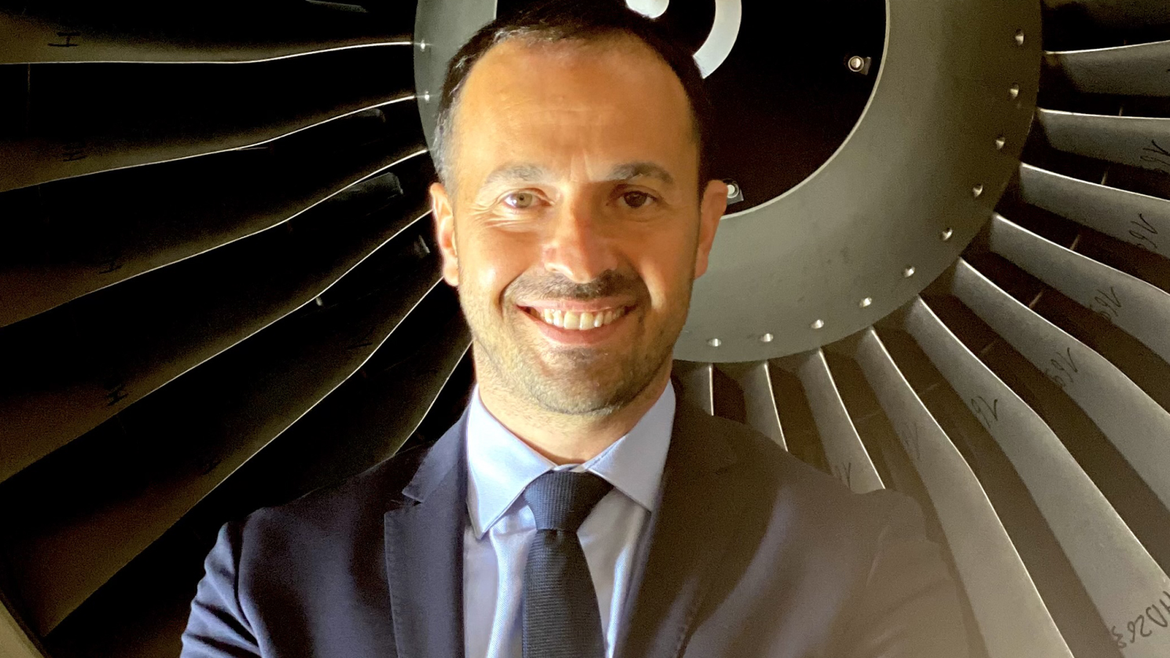 As Tommaso Auriemma, VP Sales for AFI KLM in Asia Pacific, points out: "AFI KLM has not lost any of the contracts signed prior to the pandemic, and has even extended some into the long term. Moreover, the fact that we have concluded several major new agreements is a reflection of our ability to provide the expertise needed by airlines, and to address the competitive challenges they face."
High levels of activity in the short term
As the order books continue to fill up, business prospects in the short and medium term are also buoyant due to the combined effect of three phenomena:
"During Covid, the general approach in Asia was to halt flights (and by extension, maintenance operations) completely. The airlines who've started up again need to get their maintenance programs back on track quickly, for fleets that have been grounded for several months. Next, the delay in delivery of Boeing 787s and 777-Xs has generated high demand for Time & Materials Engine support for more mature products such as the GE90, as operators are having to fly their 777s for longer than originally planned. Finally, the health crisis has radically changed the air cargo market, causing an increase in cargo activity with the creation of new air operators or the growth of the fleets of existing operators. We have seen the conversion of many 320s, 737s to full cargo and new 777 Cargo on the market. These aircraft and engines are therefore in line with our core target and have a positive impact on our business."
Logistics chains under pressure
From an MRO perspective, other major events need to be taken into account given their impact on operations: the border closures with China, the geopolitical crisis in the ASIA region and the war in Ukraine. The global supply chain is slowing down and the supply systems for components and raw materials are subject to hyper-inflationary conditions. Despite this context, AFI KLM E&M has managed to hold its ground by further emphasizing its "Repair rather than replace" approach, with the development of new in-house repairs for more and more components and engine parts, thereby enabling it to sidestep or partially absorb the impact of rising costs and extended TATs.
Proximity and Adaptability
Against a commercial backdrop that remains unsteady, the aviation market in Asia/Pacific nevertheless shows positive signs and a certain confidence in the future, as indicated by the creation of vast new air transport start-ups such as Akasa Air, which plans to operate seventy-two 737 MAX 8 aircraft. With business prospects already significant for the medium and long term, AFI KLM E&M is also ready to respond to emerging needs, notably by capitalizing upon the scope of its industrial and commercial network in the region, putting it within arm's reach for airlines. The Group is also highlighting its exhaustive portfolio of capabilities for both new-generation and older aircraft, from Engines and Components maintenance, as well as for the APUs and predictive maintenance for the entire range of products offered; this comprehensive range of services enables it to provide optimum support to operators in the region, both in their business development and in the transition to newer fleets.