Companies news
AsiaPay partners with TripleA to offer APAC merchants crypto payments acceptance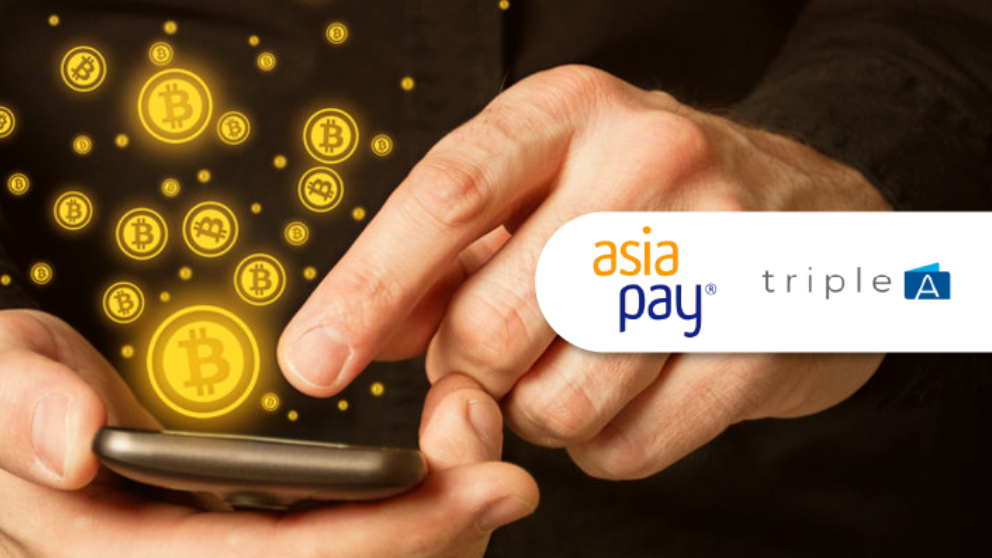 AsiaPay, a digital payment service provider and technology vendor in Asia Pacific, announces a new partnership with TripleA, a MAS-licensed cryptocurrency payment gateway service provider in Singapore, to enable merchants to accept crypto payment.
Through this partnership, AsiaPay's merchants can now enable the acceptance of cryptocurrencies through the single integrated payment interface at checkout, on top of other existing prevailing payment methods such as card, internet banking, e-wallets, BNPL, and more in 11 Asia Pacific countries.
According to AsiaPay, merchants will also have access to ease of reporting and reconciliation using the same backend payment administration across host of payment methods and markets.
Currently, the fund settlement will be in fiat money to bank accounts but will soon be in crypto currencies to crypto wallets.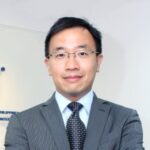 "AsiaPay is exploring different possibilities through cryptocurrencies to give merchants a better and flexible way in how payment is accepted. Merchants and businesses will have more flexibilities to collect payments via prevailing crypto, such as USDT and BTC, etc.
Beyond that, the crypto payment also plays an important part in AsiaPay's Web 3.0 strategy in the digital assets space,"
said Joseph Chan, CEO of AsiaPay.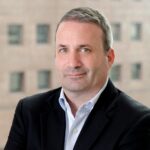 "This exciting collaboration places AsiaPay as a new key player in the cryptocurrency ecosystem and is a crucial milestone for the establishment of crypto payments in Asia.
We're thrilled to witness and support the expansion of AsiaPay's services with the addition of this new payment method,"
said Eric Barbier, CEO of TripleA.