Companies news
AsiaPay, TripleA to enable crypto payments for APAC merchants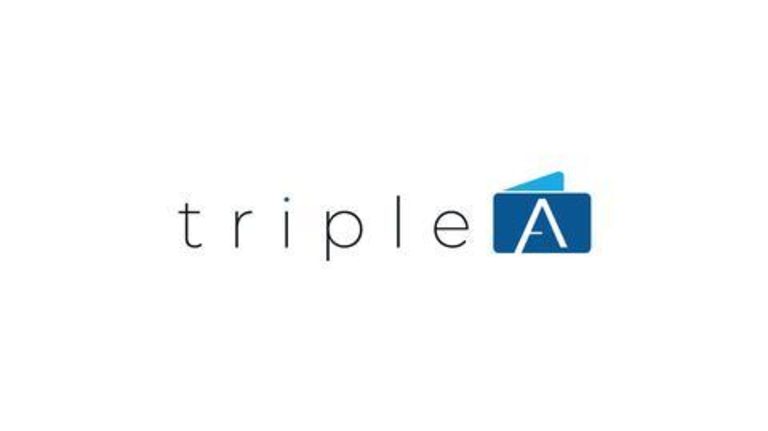 Hong Kong-based digital payments solution AsiaPay has teamed with TripleA, a MAS-licensed cryptocurrency payment gateway service provider in Singapore
The partnership is meant to empower merchants to accept crypto payments. This collaboration will enable merchants in the Asia Pacific to an over 300 million global cryptocurrency user market.
Through the partnership with TripleA, AsiaPay's merchants can now enable the acceptance of cryptocurrencies through the single integrated payment interface at checkout, on top of other existing payment methods such as card, net banking, wallets, or Buy Now, Pay Later across eleven APAC countries.
Moreover, merchants have access to reporting and reconciliation services through the same backend payment administration across host of payment methods and markets. At the moment, the fund settlement will be in fiat money to bank accounts but, according to company information, it will soon be in crypto currencies to crypto wallets.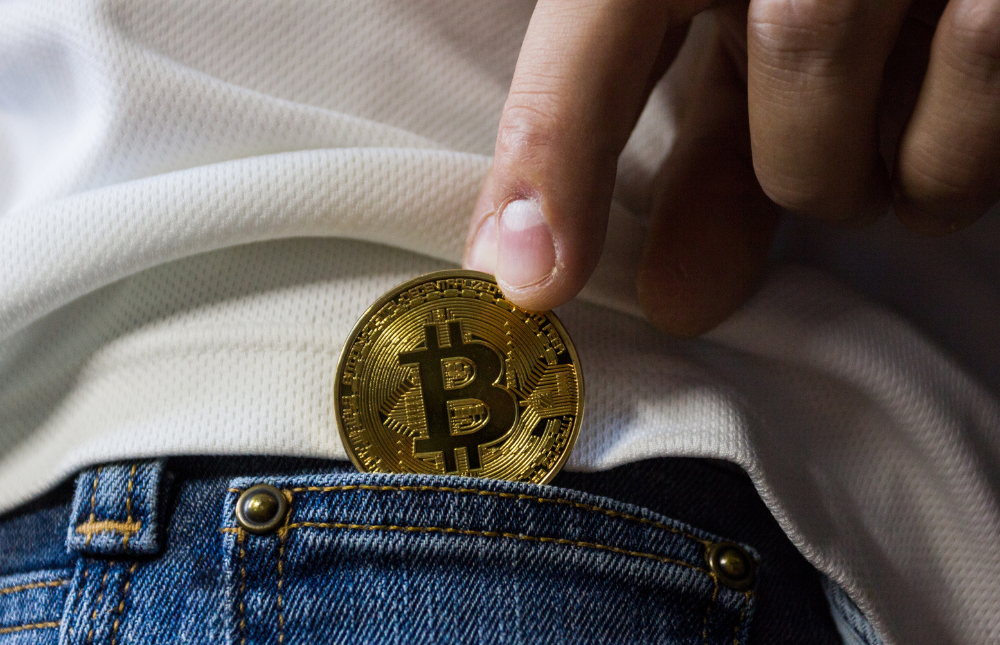 AsiaPay and TripleA's crypto payments patform
TripleA enables crypto payments and payouts. With its white-label, instant confirmation, locked-in exchange rate, real-time fiat conversion, and no chargeback crypto payment solution, TripleA states that is able to meet the needs of ecommerce merchants, retailers, game providers, PSPs, fintech, and marketplaces.
TripleA was founded in Singapore in 2018 by fintech entrepreneur Eric Barbier. The company is licensed by MAS, the Monetary Authority of Singapore, allowing partners to operate in a fully compliant and regulated environment.
AsiaPay is an accredited payment processor and payment gateway solution vendor for banks certified ISO and PF for serving merchants, certified international 3-D Secure vendors for Visa, Mastercard, American Express, JCB, Discover, and UPI. AsiaPay offers its payment solutions that are multi-currency, multi-lingual, multi-card, and multi-channel, together with its fraud detection, payment analytics, and management solutions.

Crypto gaining traction across Asia
AsiaPay is reportedly exploring different possibilities through cryptocurrencies to give merchants a better and flexible way in how payment is accepted, according to statements made by AsiaPay CEO Joseph Chan in the company press release cited in The Korea Herald. The company official revealed that expanding its crypto payment reach is part of a more complex plan for AsiaPay to evolve its Web3 strategy in the digital assets space.
As part of the recent crypto payments activity in the APAC region, US-based cryptocurrency trading and custody platform Paxos has received a licence from the Monetary Authority of Singapore (MAS) in March 2022. Paxos, which holds a limited purpose trust charter for digital assets in the US and was one of the first crypto firms to be regulated by the New York Department of Financial Services, has had a presence in Singapore since 2012, but recently looked towards crypto for product expansion in the area.


SOURCE : THE PAYPERS