Companies news
Asia's Pioneering Members-Only 'Flash Sale' Concept "On The List" Making its Debut in Thailand this November.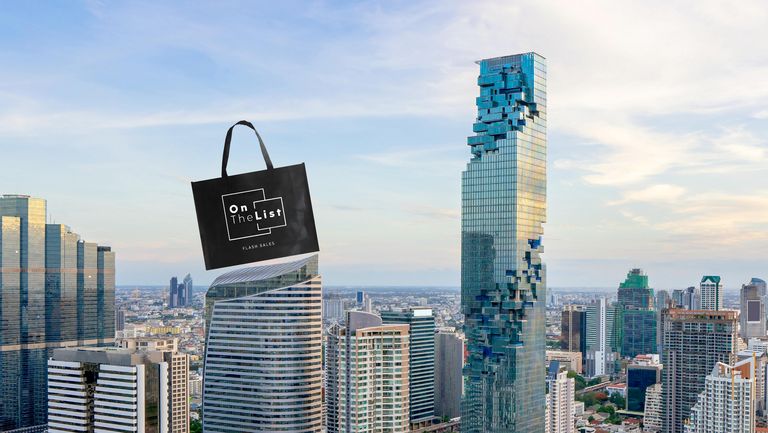 OnTheList is very excited to announce the launch of OnTheList Thailand.
Founded in 2016 by two French entrepreneurs, Delphine Lefay and Diego Dultzin Lacoste, OnTheList pioneered the concept of independent, members-only flash sales in Asia. OnTheList was first launched in Hong Kong and quickly expanded into Singapore, Korea, Shanghai, Australia and Malaysia. It is also celebrating the 1 million memberships milestone, across Asia Pacific.
The best in town flash sales provide members with exclusive access to a variety of premium products at the best prices and allow brands to clear past-season items and connect with new customers on both Online and Offline. We recognise the concept's massive potential in Thailand with its growing appetite for luxury goods, which doubled in size in in less than 3 years, a dynamic retail landscape, and a desire for sustainable, high-quality shopping experiences.
If you are interested in becoming a member, click here
SOURCE: ON THE LIST