Athen Development launches its new website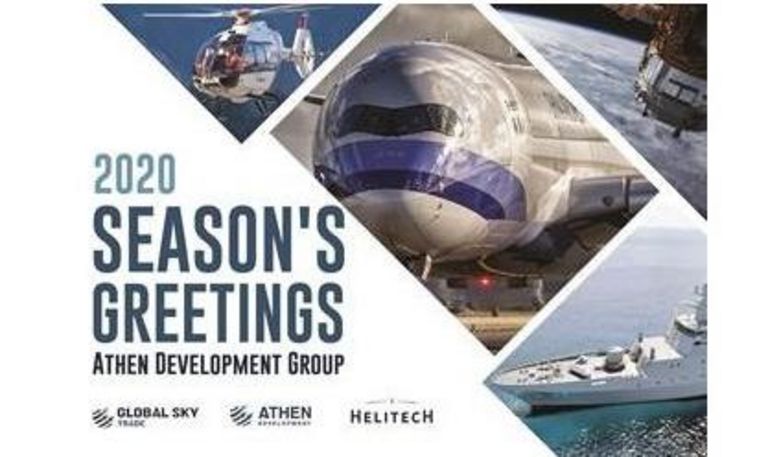 Athen Development is happy to announce the launch of its new website www.athendev.com.
Always passionate about undertaking new challenges, Athen Development Group has a strong track record of successful dealings in the fields of Aeronautics & Defense in Asia-Pacific. They will be exhibiting at the upcoming Singapore Air Show from 11th to 16th February 2020 representing Helicopter Manufacturer KOPTER.
For meeting enquiries please contact – amercier(@)athendev.com