Companies news
ATOME recognised by Singapore Business Review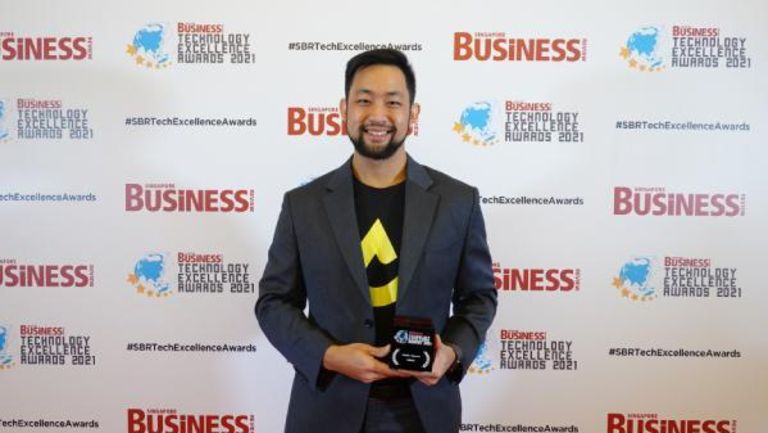 Atome has been recognised as one of Singapore's most innovative companies and for winning the Payments Fintech category!
Consumer shopping and payment behaviour have irreversibly changed. Not only do customers now expect a secure, seamless and easy payment experience, but they also want choice and transparency in how they choose to shop and pay, online and in-store.
A big thank you to our valued merchants and business partners, for your trust and collaboration and for growing with us. And not forgetting the entire family of Atomees who sit all across Asia, and who dedicate their energies to always improving the merchant and end-user experience. We've got several exciting plans in the pipeline, and we can't wait to share them with you!
A big congrats also to our fellow winners and organisers - Singapore Business Review. Full list here: https://lnkd.in/g5yd2HG
About ATOME
Atome is a leading "buy now, pay later" brand that splits consumers' bills into three equal, zero interest payments over time. Pronounced as "A-To-Me", short for "Available to Me", Atome partners over 2,000 online and offline retailers across key verticals such as fashion, beauty, lifestyle, fitness and homeware in offering their consumers choice, flexibility and convenience in how they choose to shop and pay. Our service is available in Singapore, Malaysia, Indonesia, Vietnam, Thailand, Hong Kong and mainland China. Our three core brand pillars are "aspirations, access and advice", and our goal is to empower a new generation of tech-savvy consumers by giving them smarter access to their aspirations. Our tagline, "Time to Own It", plays on the core concept of time; in how Atome helps people to pay and afford products and services over time, but at a deeper level, it's also an immediate call to action for consumers to own their deepest passions and aspirations. Atome is part of Advance Intelligence Group, a Series-C AI-driven technology company headquartered in Singapore, with operations across Southeast Asia, India and China. Advance Intelligence Group was recently ranked No. 5 on LinkedIn's 2020 Top Startups List in Singapore.