Companies news
Atos selected by Lotterywest in Western Australia for a 5-year contract to deliver core infrastructure services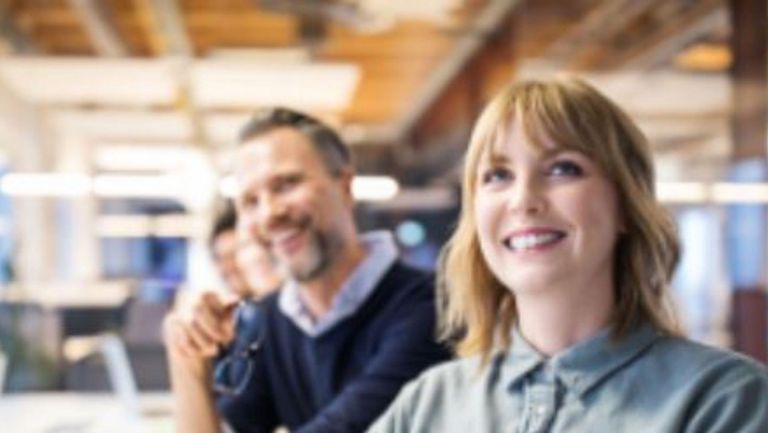 Melbourne, Australia, October 5, 2023 – Atos today announces the continuation of its longstanding partnership with Lotterywest, through a 5-year contract extension aimed at the delivery of core infrastructure services in partnership with NEXTDC.
Atos plays a crucial role in this extended contract by delivering essential governance, billing, and reporting services. Atos takes the lead in addressing and resolving any issues that may occur within the two Data Centres (NEXTDC P1 and P2) and the six Network links. This ensures smooth operations and minimal disruption to vital services.
Furthermore, Atos serves as the central interface between Lotterywest, the Data Centres, and the Network Carrier, streamlining communication and coordination. This strategic role optimises operations, promoting synergy and efficiency, while providing Lotterywest with swift and effective support.
James Berry, Managing Director of Atos Australia & New Zealand, highlighted the significance of this extended collaboration, stating, "We are excited to further our partnership with Lotterywest through this strategic move. Atos is dedicated to providing world-class Co-Location services that align seamlessly with Lotterywest's objectives, fostering continued growth and innovation."
This collaboration enables Lotterywest to harness Atos's industry leading solutions to better serve the Western Australian community.
SOURCE: ATOS