Companies news
AXA Singapore CEO Jean Drouffe lost to cancer at age 47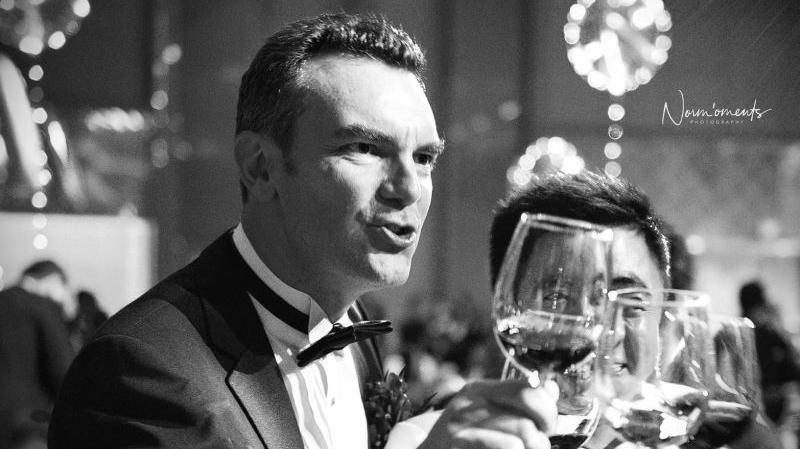 This article first appeared in The Business Times on Dec 20, 2021.
The Chief executive of AXA Singapore Jean Drouffe has died at the age of 47.
Drouffe, who joined AXA Group in 2000, succumbed to a rare and aggressive form of cancer this week, according to a LinkedIn post by Gordon Watson, AXA's chief executive for Asia and Africa. Drouffe passed away on Dec 17 after battling the disease over the past year, AXA Singapore added in a statement on Tuesday (Dec 21).
Drouffe had held various senior management roles across Asia and Europe before he was appointed as CEO for AXA Singapore in 2017. Among his roles, as shown on his LinkedIn profile, were chief executive for AXA Asia General Insurance, member of the AXA Asia Executive Committee, and a director on the AXA Group P&C board.
"We have lost a leader who demonstrated kindness, positivity and the ability to bring excitement to every project and endeavour he took on," Watson said of Drouffe.
AXA Singapore's chief financial officer, Mauricio Coarasa, will serve as interim chief executive, subject to regulatory approval. Its Life and General Insurance business units will continue to be led by Li Choo Kwek-Perroy, the managing director for its Life unit, and Julien Callard, managing director for Retail and Health respectively, the company said.
"Jean was universally respected in the industry, and his inspiring leadership left a mark on many. Those who have been fortunate enough to know him will remember Jean as a relentlessly positive person; his passion for life and people, and for doing the right thing for everyone was immense. Even in the past few months, he continued to work tirelessly and fought courageously against his illness. Our thoughts and prayers are with his family during this very difficult time," Watson said in a statement.
It is with great sadness that we inform you of the passing of AXA Singapore's CEO Jean Drouffe. Jean passed away on Friday, 17 December 2021, after a brave battle with cancer over the past year.


Jean had been our CEO since 2017, and he was visionary and tenacious in managing and growing our business in Singapore. His loss will be deeply felt within AXA and the wider insurance community in Singapore and beyond.
Jean leaves behind his wife, his son and two daughters. Our thoughts and prayers go out to his family at this very difficult time.
The family plans to open a online memorial book for whoever wish to let thoughts and prayers. I would appreciate if you could share this note to other relevant FCCS members.


On the regulatory stand point, our Chief Financial Officer, Mauricio Coarasa, will serve as interim CEO, subject to regulatory approval.

Julien Callard
Managing Director, Retail & Health