Analyses & Studies
Becoming the change: how sustainability drives lasting progress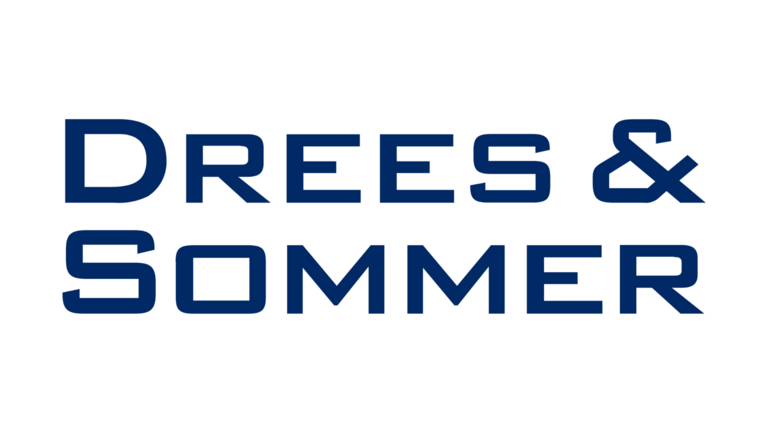 Sustainability continues to be a hot topic within the built environment globally, given the sector's significant contribution to greenhouse gas emissions (GHGs). The World Green Building Council (World GBC) states that buildings are currently responsible for 39% of global energy-related carbon emissions: 28% from operational emissions, from the energy needed to heat, cool and power buildings, and the remaining 11% from materials and construction. As a result, the sector has been under pressure to reduce its environmental impact.
In the last 12 months, more emphasis has been placed on sustainable development and practices in construction projects. Many international governments have implemented regulations requiring projects to use renewable materials and adhere to green building standards. Additionally, there is a growing trend towards making construction projects more energy efficient, which includes the use of solar panels, efficient lighting, and other technologies.
Leading The Way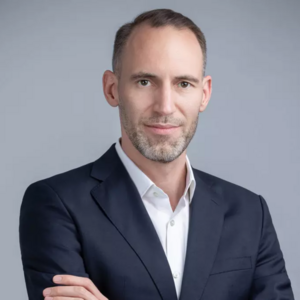 ''Our plans include developing energy-efficient and green building solutions, promoting resource efficiency and circular economy principles, and contributing to the UN's Sustainable Development Goals. In addition, we are committed to reducing our own carbon emissions and reducing our environmental footprint through green practices."
Stephan Degenhart, Associate Partner of Drees & Sommer, Managing Director of Middle East & Asia Pacific
Drees & Sommer embrace the Cradle to Cradle design principle and Lean construction methods that aims to reduce the consumption of resources and waste to zero while ensuring highest efficiency and timely project delivery. The Cradle to Cradle principle is the basis of the circular economy and industrial system. The company also aim to increase involvement in the digital transformation of the built environment, such as developing smart cities and using digital technologies to reduce energy consumption.
First steps to a sustainable future:
Engage a sustainability consultant: A sustainability consultant can advise on targeted measures you can use in your development and production processes to reduce both energy consumption and carbon dioxide (CO2) emissions, advise on Green Building Label and certification, review the costs, risks, and opportunities. The outcome of sustainability consulting is a perfect balance between profitability and sustainability.
Embrace digitalisation: There is increased need for technology-driven solutions for smart cities, such as digital infrastructure, renewable energy sources, and smart transportation systems. Digitisation has an integral role when it comes to the design and construction of sustainable buildings. Current demand for energy efficiency and the need for reduced operating costs, digitisation will bring about new business models for all properties.
Eliminate waste through recyclable and reusable materials: We will also likely see an increase in the use of green building materials and construction techniques, such as energy-efficient facades and reusable materials. Adopting these method early on will eliminate future refitting and refurbishments costs.
As the link between investors, architects and product manufacturers, Drees & Sommer provides clients with the opportunity to adopt innovations in design, construction and operation. At the same time, offering substantial assurance that the value of a property will be maintained in the medium and long term.
SOURCE : Drees & Sommer