Companies news
BEEBRYTE - Energy Intelligence & Automation has proudly been selected among the 12 Clean Energy Companies, finalists of PowerACE 2019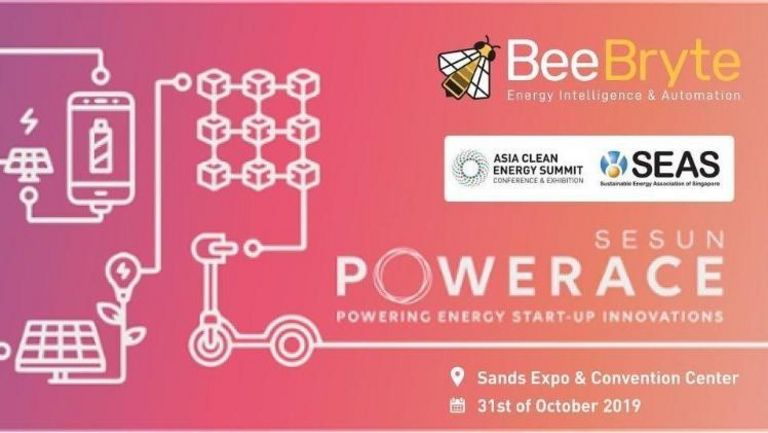 BEEBRYTE - Energy Intelligence & Automation has proudly been selected among the 12 Clean Energy Companies, finalists of PowerACE 2019, the pitching competition of the Asia Clean Energy Summit 2019, organized by the Sustainable Energy Association of Singapore (SEAS)!
They will explain how their data-driven HVAC control & Chiller optimization software can make our cities more sustainable while generating savings.
Come hear their pitch at the Sands Expo and Convention Centre on 31 October 2019, from 1:30pm till 5:00pm.
You can register here: https://bit.ly/2ndy4ys