Companies news • Interview • Portraits
Behind Blum Collection – Conversation with Anne-Laure Feat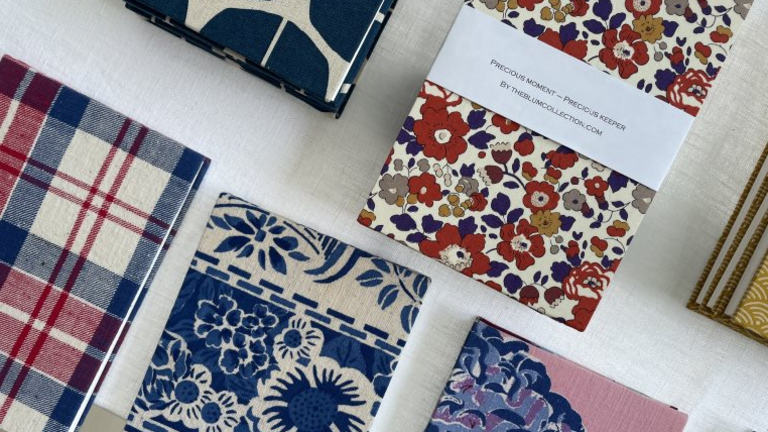 Inspired by traditional Japanese Goshuinchô, Blum Collection was founded in Singapore by Anne-Laure, a French national currently living in Asia.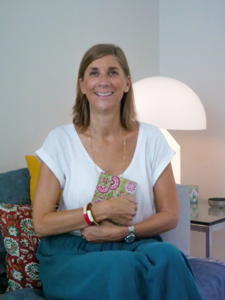 Handmade in Indonesia, Anne-Laure's notebooks are unique in their kind – both by their accordion-like opening and by the selected fabrics.
Let's discover Blum Collection
#1 – Thank you very much for meeting me! Could you start by introducing yourself, in the way you want?
Yes, of course! Thank you for giving me the opportunity to talk about Blum Collection! My name is Anne-Laure and I have been living in Singapore for almost 5 years now, with my husband and our three children. I am also the creator of Blum Collection which has been founded almost 3 years ago!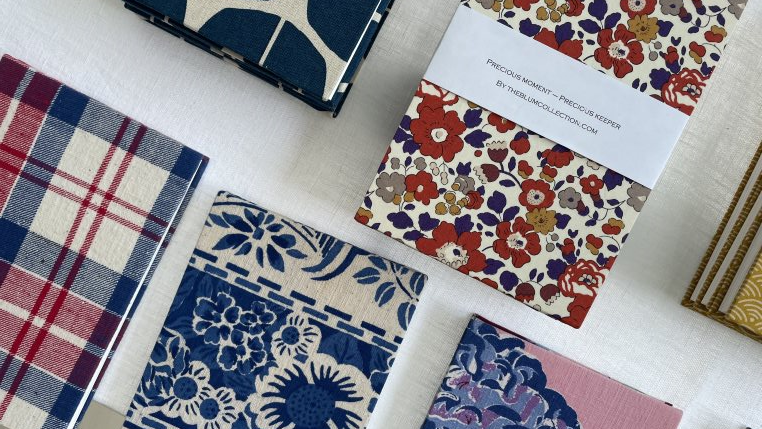 #2 – How did you come up with the idea of Blum Collection? What was the initial project?
I spent 15 years as a buyer in Paris. I worked for French Luxury Maisons and I wanted a more personal project, something that would allow me to make a link between my professional life – namely, production & purchasing – and the strong and growing taste I have for arts.
Blum Collection is for me the story of constantly renewed collections. Always being on the move, offering different designs and formats.

Anne-Laure Feat
#3 – You're talking about your growing taste for the arts. Do you consider that this is a field in which you were not interested before?
Well, I think I was interested in arts but not particularly aware of it. To sum up my journey, I spent 15 years in extremely creative French Luxury Maisons. I worked for Guerlain & Cartier, both wildly creative, without any limit. I had the chance to always be part of this world.
On the other hand, everyone has to know his/her place: I had an operational job & the creative work had to be done by the marketing team.
Nevertheless, these companies are so creative that in any case you unconsciously spend your days in an environment conducive to creativity. As a buyer, I was pushed a lot to find innovative solutions.
When I started Blum, things took on a different dimension.
#4 – Why "Blum" ?
Blum Collection is for me the story of constantly renewed collections. Always being on the move, offering different designs and formats. What animated me in this project, it was in particular to realize capsule collection and not to work on a unique project, with a unique design. In this, I think that "Blum" really represents this idea of movement and progress.
#5 – For those who are discovering your brand, could you quickly present us the characteristics of your products?
The originality of this notebook, its unique side, is its accordion opening. The product itself is extremely graceful and elegant. Each cover is made of fabric and the idea, as I explained earlier, is to work on different materials, different textures.
The paper inside is also very interesting because it is textured. It is a paper on which it is very pleasant to write, to draw.
There really is an association between the originality of the product itself and the work of the materials.
My notebooks exist in two sizes. The smaller shape – which I particularly like – is intimate, personal. You can put it on a coffee table, in your suitcase when you're travelling, in your handbag… You can take it everywhere and at the same time it remains very personal because of its format.
One of the functions that my customers appreciate is its potential use as a photo album. It's a small format that we like to keep and have next to us because the object is beautiful in itself. It makes it almost a decorative object and not an album that you put in your library and look at once a year – or not [laughs].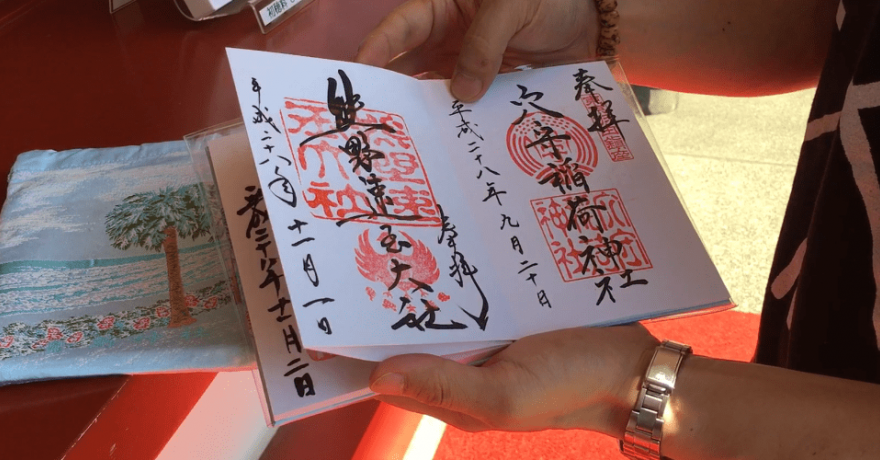 Photo credit @TokyoWeekender.com
Blum Collection's notebooks are inspired by traditional Japanese Goshuinchô.
Goshuincho is an essential piece of Japanese culture for religious or entertainment purposes. This notebook is composed of sheets of paper assembled like an accordion & allows its holder to collect the official seals of the temples you visit in Japan.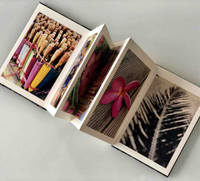 It was first in France, in a Japanese space that Anne-Laure has discovered this object. She will leave. She will then fly from Singapore to Tokyo to understand the importance of these notebooks for the Japanese.
#6 – I have read on your website that you select your fabrics in different countries. Could you tell us more about this process ?
I have pleasure in selecting materials and I want to work on small quantities to maximize the mix of possible designs. I thus started to look for fabrics during my travels – I brought some from Japan & because my products are made in Indonesia I brought some from there too. Because of the pandemic, we had to stop traveling for two years – that was a big challenge because my goal was thus to be able to find different inspirational fabrics without having to leave Singapore, which from some angles can seem a bit small.
#7 – How do you overcome potential lack of inspiration?
Honestly, in those moments I don't do much [laughs]. I let it settle, then I walk around again, go to places I love – not necessarily paper or fabric related. Life is good so it usually starts up again [laughs]! Breaks in inspiration happen, of course, and I find it even more challenging when working alone.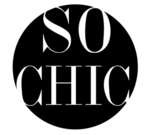 Blum Collection is a participating member of So Chic. As the B2C platform of the French Chamber of Commerce in Singapore, So Chic showcases a diverse range of French lifestyle brands and entities in Singapore. For more information, visit https://www.sochic.sg/