Portraits
Behind FLAV Jewelry: Flavie Paris's Story Of Passion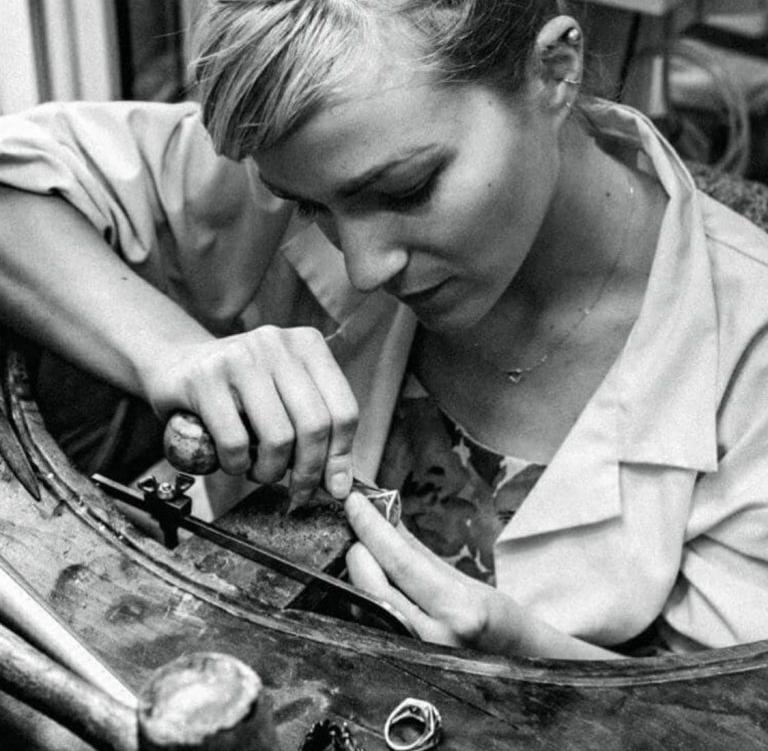 Behind Flav Joaillerie, meet the artist Flavie Paris, the savoir-faire, the story of passion. An alchemy between the designer hands and precious materials like gold and diamond.
After she learned how to be a jeweler with Vincent Delaunay, first-hand jeweler in Cartier, at Cartier International Jewelry workshop, rue de la Paix, in Paris. Flavie was in Cartier for 4 years. At the same time, she studied at BJOP school in Paris. When the school was finished, she left Paris to go to Hong Kong to work for Michelle Ong as a jewelry designer, for two years. In 2015, she came back to Paris and decided to open her first and own jewelry brand which the collection Paris by Paris is the celebrity. On the 29th of October 2015, Flavie Paris received from the Chambre de Métiers et de l'Artisanat of Paris, the label of Craftswoman Master for art and precious metals manufacturing.
Originals and unique creations, made by hands in Paris with the French tradition, to leave a trace in time, as the promise of eternal love.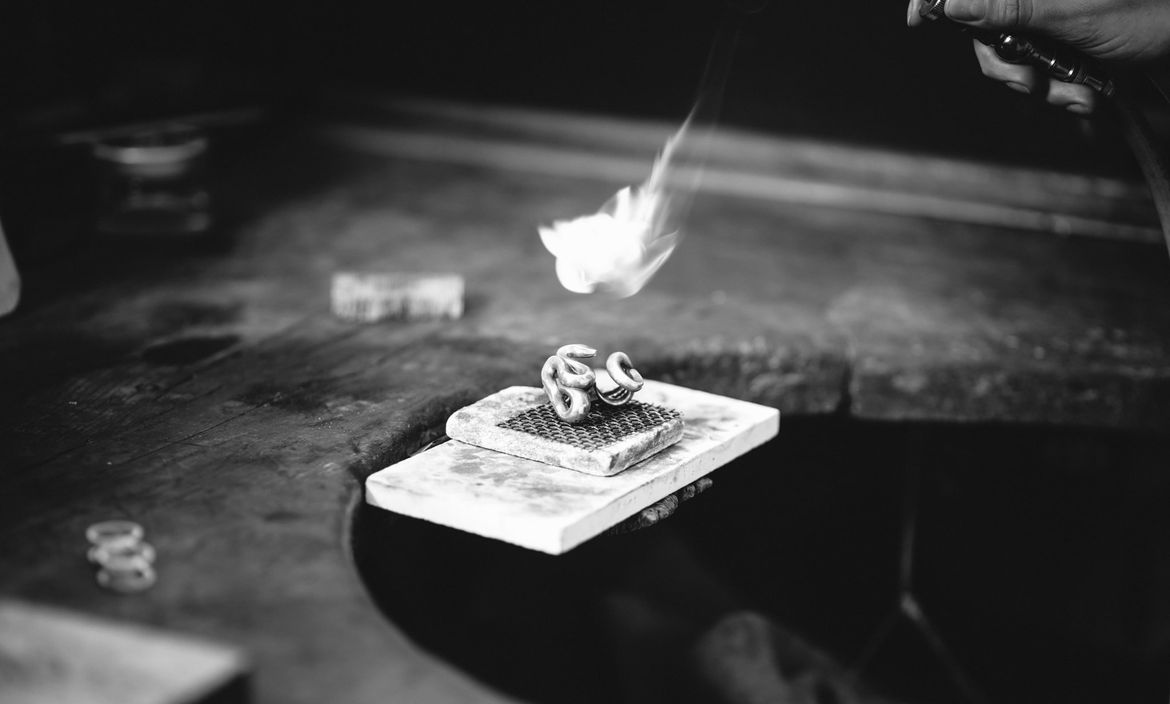 The Workshop
Each jewel of FLAV Jewelry is created by Flavie Paris and crafted by hands in Paris with the French traditions as found in Place Vendôme.
No jewelry is made by a 3D printer, each jewel is made by hands, making every creation magically alive and unique. To hand-craft each jewelry, the designer uses a technique from antiquity: the lost-wax casting technique. Today, this technique consists to sculpt by hands a model or a jewel with tools like a chisel, and after to make the print in a silicone mould in which the molten gold will flow and then we will have the jewel.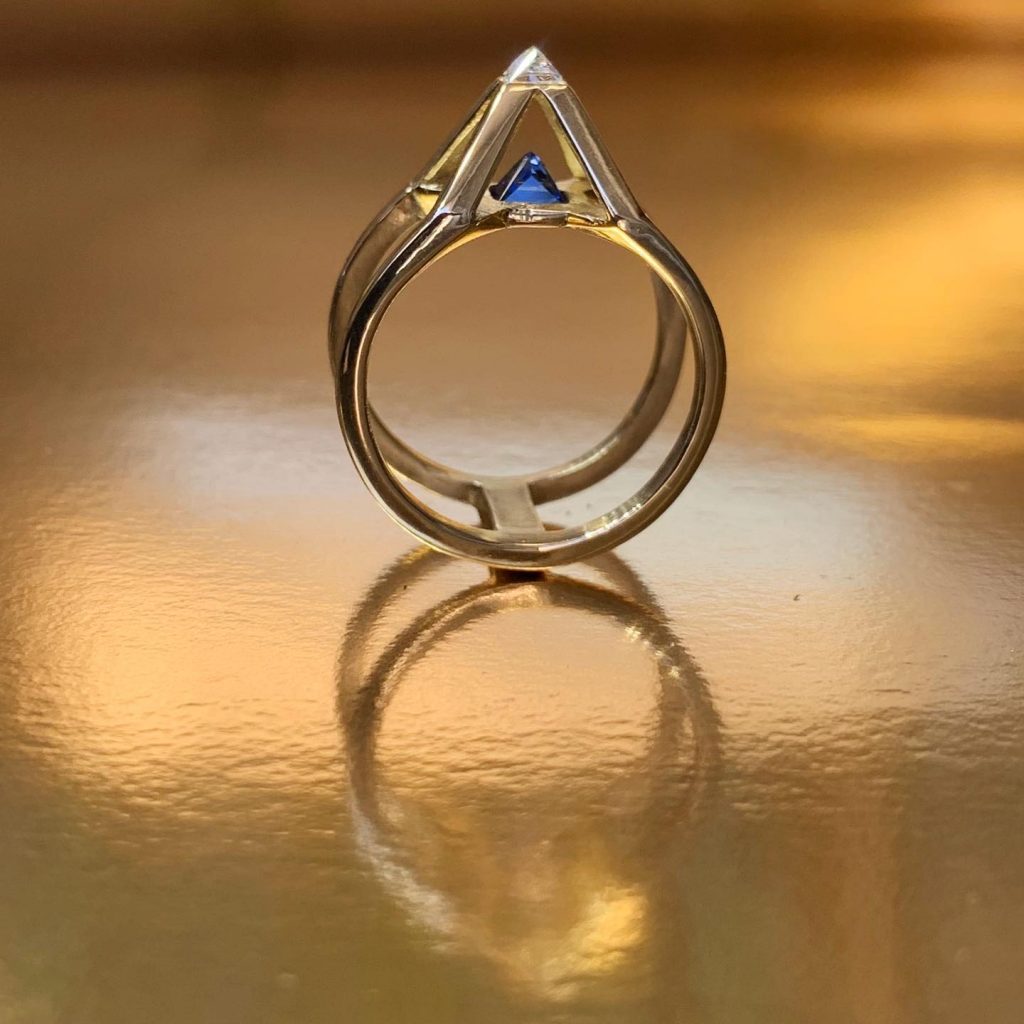 How did you begin your jewelry-making business?
I started FLAV because I wanted to make my own jewelry designs, creating everything by hands. I want to create unique and timeless jewelery for my customers while committing to using natural precious stones and recycled gold.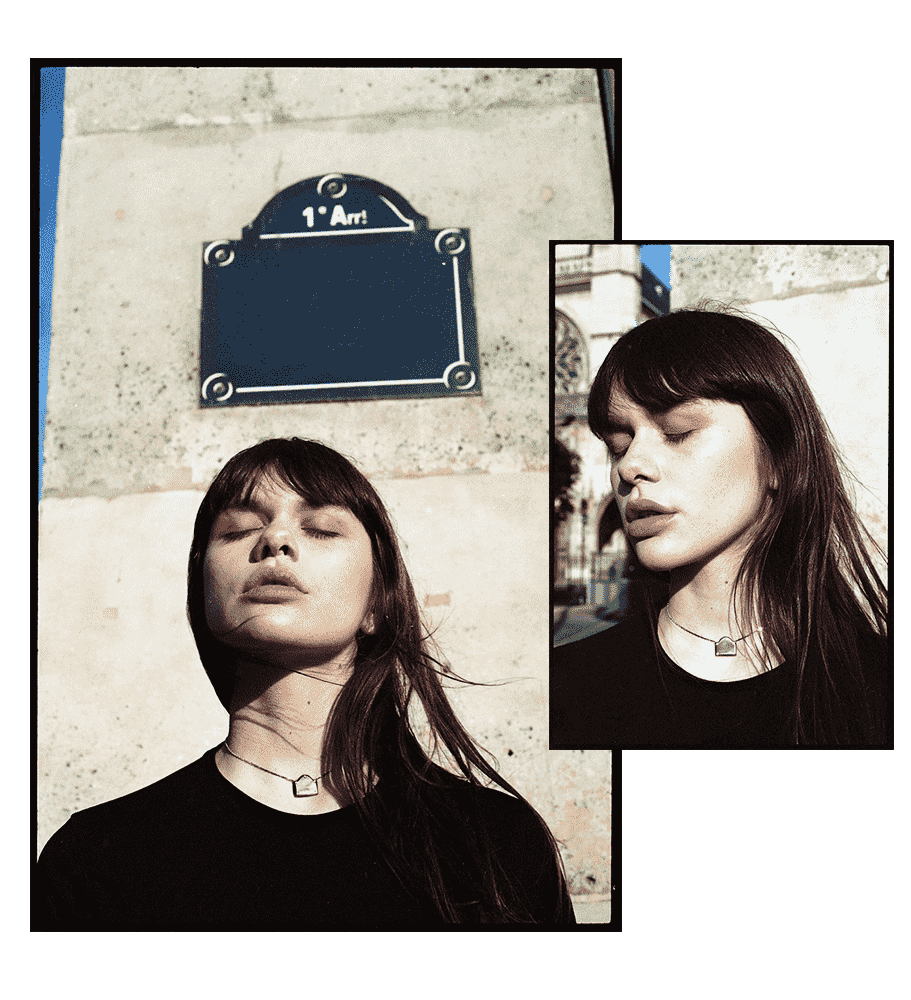 A few words about Flav Jewelry
Flav has always been about making jewellery by hands and made ethically with recycled gold and natural precious stones. I make my own jewellery collection and bespoke pieces with the customer's existing gold or handcraft an original timeless piece.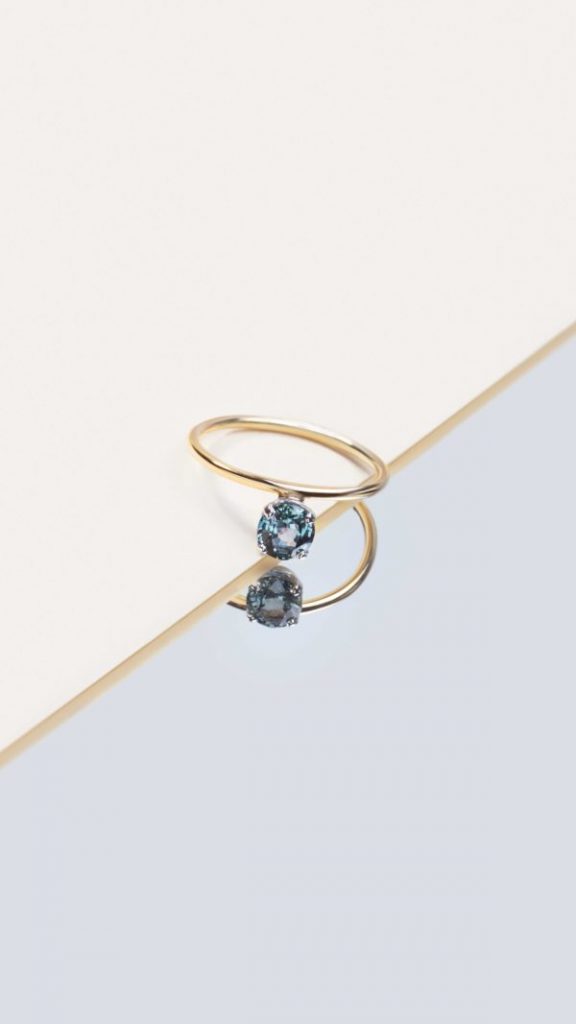 What Inspires you?
I am inspired by archaeology, architecture and the diverse cultures in every country. My inspirations are not from modern or contemporary jewelry, I always do something new and surprising for my customers and constantly creating new jewels.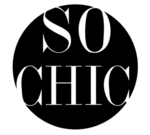 FLAV is a participating member of So Chic. As the B2C platform of the French Chamber of Commerce in Singapore, So Chic showcases a diverse range of French lifestyle brands and entities in Singapore. For more information, visit https://www.sochic.sg/