Bellepoque announces the opening of its new branch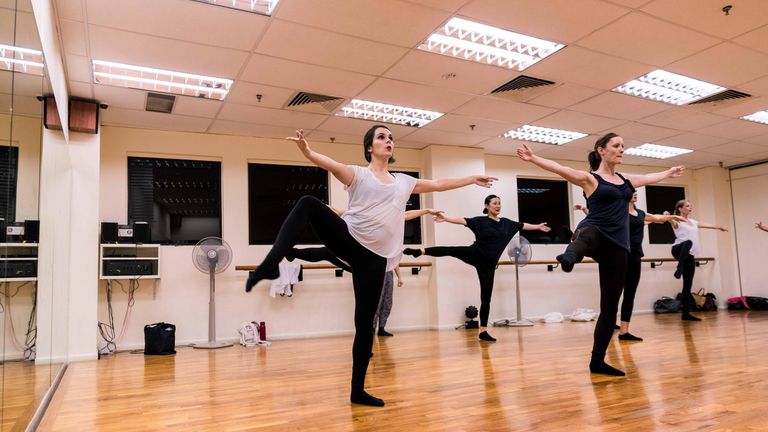 Bellepoque is proud to announce the opening of its newest branch DANZA ATTITUDE, a dance-school boutique with a creative and dynamic team of professionals.
4 September 2019 - Located in the historical building of the Substation, Singapore's oldest independent Centre for Creative Arts, Danza Attitude offers class for all age groups and levels, in modern jazz dance, NIA (Non-Impact Aerobics), yoga as well as regular introductory workshops, to make you discover different dance forms and styles. DANZA ATTITUDE is the art of expressing yourself through your body.
Visit www.danza-attitude.com for more information
To get in touch, please write to danza.attitude.sg(@)gmail.com