Biodegradable vs Compostable plastic: how different are they?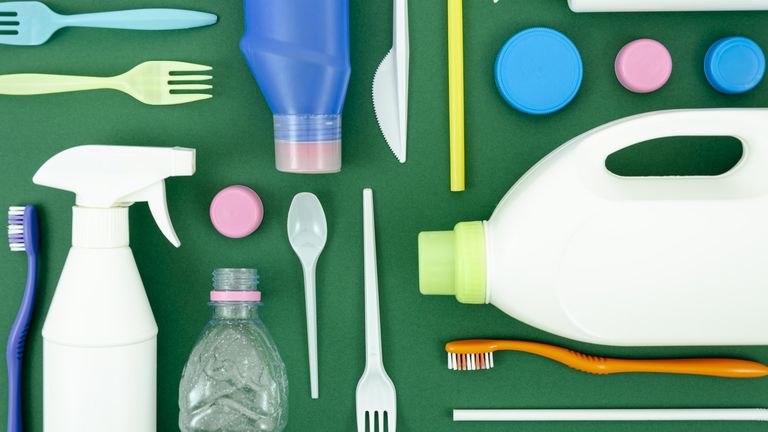 As the issue of plastic waste mounts, we look to biodegradable and compostable materials as our beacon of hope. But how are they different and what does that mean for sustainability?
Plastics have been plaguing us and the environment for a really long time since its creation in the 19th century. It is only going to continue as conventional plastics can last in the oceans for hundreds of years without breaking down. It is estimated that by 2050, there will be more plastic than fish by weight in the ocean, according to the Ellen McArthur Foundation. So, people have been looking for ways to overcome this issue by increasing the uptake of biodegradable and compostable plastics. Catering company Grain or hotel chain Shangri-La have already started adopting them to reduce plastic waste. Let's take a closer look at the differences between biodegradable and compostable plastics, and see which one is better?