Companies news
Bizsu, an Innovative French Startup, Helps Fairprice to Enlarge its Offer of Green Products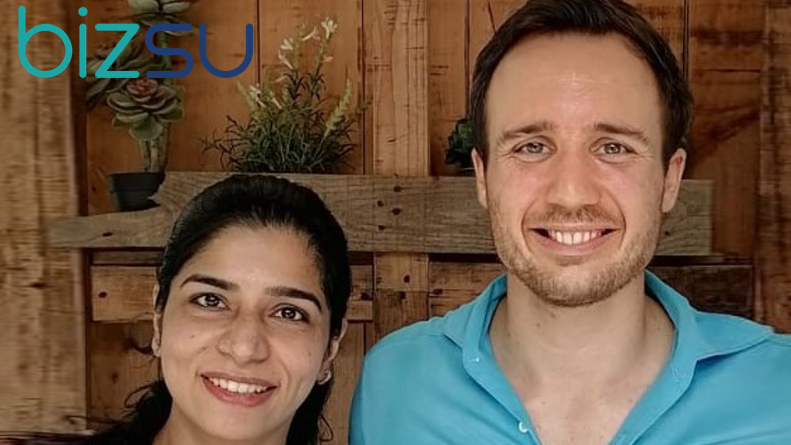 Bizsu, an innovative French Startup specializing in imports, distribution, and supply of eco-friendly products and sustainable solutions, has announced that they have entered into a deal with Fairprice to increase the range of green products on the online platform.
Bizsu believe that everyone has a role in promoting a green economy, and this partnership will offer Fairprice clients a chance to make the world a better place for all.
According to Brice Degeyter, the General Manager at Bizsu, the partnership comes at a time when they have intensified their efforts on promoting green, healthy, and affordable solutions for all. "Our partnership with Fairprice will help us to strengthen our mission. We want products that are healthier in our daily supermarkets, because it is actually quite hard to find really good products there. And we also want them to be produced close enough, otherwise it doesn't make sense. So, we partnered with small companies in the region that make amazing groceries but struggle to scale up. This way we bring in Singapore solutions that are good for our health, our planet, and our wallet" added Brice.
Products that Bizsu will Supply to Fairprice Include
Cheww.co is a healthy toothpaste tablets product, which is prepared with no plastic, water, or harmful chemicals. The tablets are simple to use, effective, and you can easily carry them on the go to keep your teeth, gum and entire mouth feeling fresh and healthy. Cheww.co comes with mint flavor, a sea-salt flavor that contains natural fluoride, and soon to come orange favor.
To make the green package compete, you will also get a bamboo toothbrush.
2. Compostable water bottles
This is our compostable water bottle, which is made of corn starch, meaning that it is free from microplastics, plastic, and chemicals. Once you have finished using the water, the bottle will degrade easily without causing harm to the environment.
3. Spirulina Pasta
We will also supply healthy spirulina pasta, which contains 15% proteins and is also an excellent source of Vitamin A and Iron.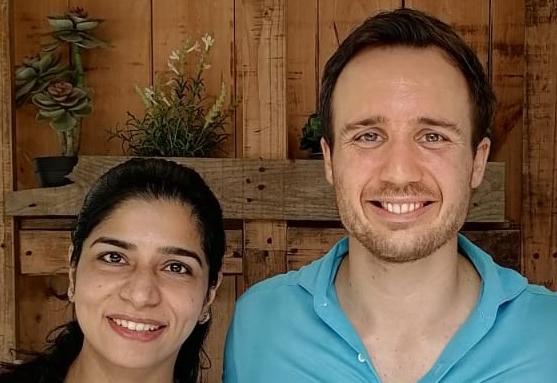 You can now access the above products online at https://www.fairprice.com.sg/bizsu. Bizsu green products have won praise in Singapore and are becoming the face of sustainability in the entire region. For more information, contact Bizsu via the following address: contact@bizsu.co