Companies news
Bizsu has been certified by the Singapore Green Building Council (SGBC)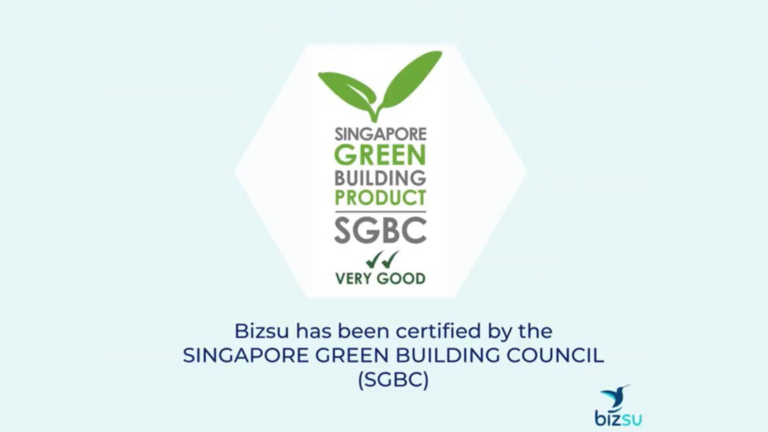 Bizsu is pleased to announce that it has recently received certification from the Singapore Green Building Council (SGBC), which recognizes its commitment to promoting sustainable practices and reducing environmental impact.
This certification is a testament to prove efficiency and safety of Bizsu's revolutionary air-conditioning solution. It will also offer additional points to companies willing to get the BCA's Green Mark certification.
By achieving SGBC certification, Bizsu joins a community of like-minded businesses that prioritize sustainability and work towards creating a greener future.
Bizsu is on a path to help companies save 1 million tons of CO2.
SOURCE : Bizsu