Companies news
Bizsu is a part of the UN Global Compact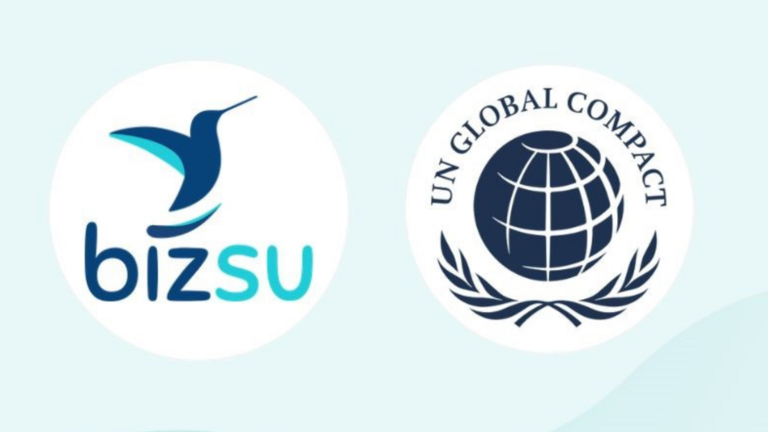 Bizsu, is a sustainability start-up that aids companies in their growth while reducing their environmental footprint. Some clients include CapitaLand, CDL, Keppel, Shangri La, Accor, amongst others.
Today, Bizsu is proud to announce that they are a part of the UN Nations Global Compact. They will be working with several people across the globe including over 17,000 companies and 4,000 non-business participants, united with the common goal of building a sustainable future.
"We have an objective to save 1,000,000 tonnes of carbon dioxide. I believe the association with UN Global Impact will further create synergies with strong regional players and help us reach our objective" says Brice Degeyter, General Manager at Bizsu.
For more information on the United Nations Global Compact, visit - https://www.unglobalcompact.org
SOURCE : Bizsu