Companies news
Blacaz Insurtech Announces Strategic Partnership with Local Healthcare Champion Minmed Group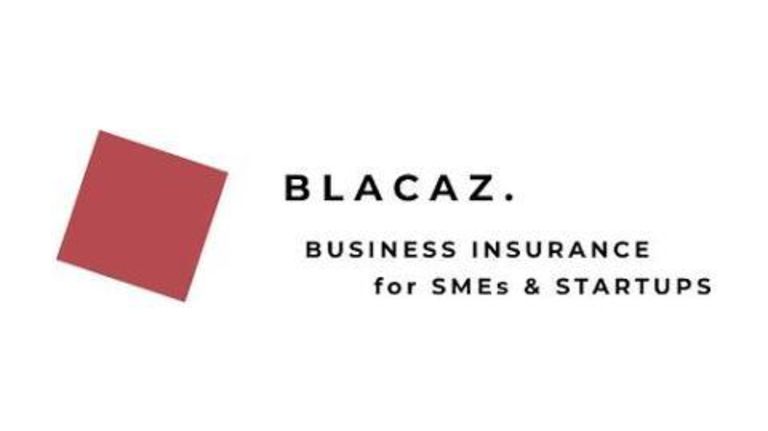 Local fast-growing digital insurance intermediary to offer subsidized health screening service to all its existing and future corporate customers. This exclusive initiative will support employees' health, drive incremental revenues, and increase customers' engagement.
SINGAPORE, Oct. 10, 2022 -- Blacaz Pte. Ltd., a local fast-growing digital insurance intermediary focusing on startups and SMEs, today announced its strategic partnership with the local healthcare champion Minmed Group Pte. Ltd. Through this collaboration, all Blacaz existing and future corporate customers will get health screening services included in their insurance policies (corporate health, professional indemnity, public liability, SME packages, etc.). No minim purchase will be required as we want this partnership to benefit the most. Employees' health and wellbeing is something that Blacaz takes very seriously.
This health screening service is worth SGD 90 per employee and comprises of:
Body Mass Index, Height, and Weight,
Glucose and Cholesterol Blood Tests,
Blood Pressure.
Other health screening packages are available upon request and at the discretion of the employers and/or the employees. The health screening will be performed at the convenience of the corporate customer premises (onsite), within a minimum of 30pax and a maximum of 300pax. In other words, each company can save up to SGD 27,000 annually.
To date, Blacaz is the only one in the local insurance market to offer health screening to all its corporate customers and their employees.

SOURCE : Blacaz