Companies news
Bolloré Logistics Singapore awarded for its new sustainable logistics solution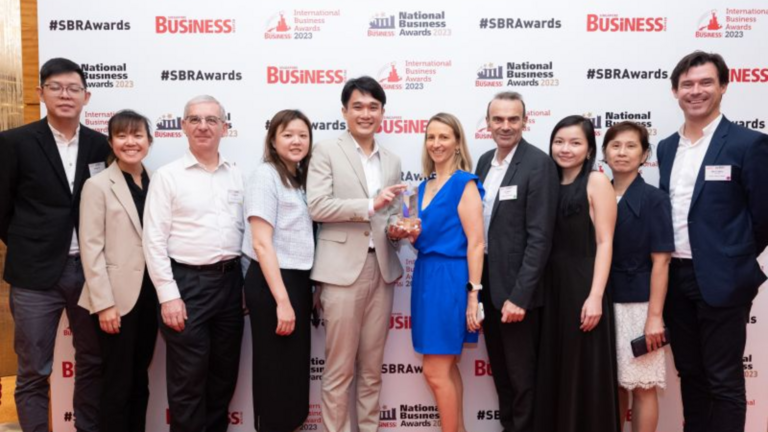 What a proud moment!
Bolloré Logistics Singapore has been honored with an award by Singapore Business Review Awards for its new sustainable logistics solution on materials recycling for expired beauty products.
The solution aims to divert waste from incineration through better recycling of materials to reduce the carbon impact from waste generation.

This recognition is a testament to the dedication and hard work of the incredible team and partners who share our commitment in creating a more sustainable world.
SOURCE : Bolloré Logistics