Companies news
Bolloré Logistics Singapore Receives Its Accreditation As A Disability-Inclusive Employer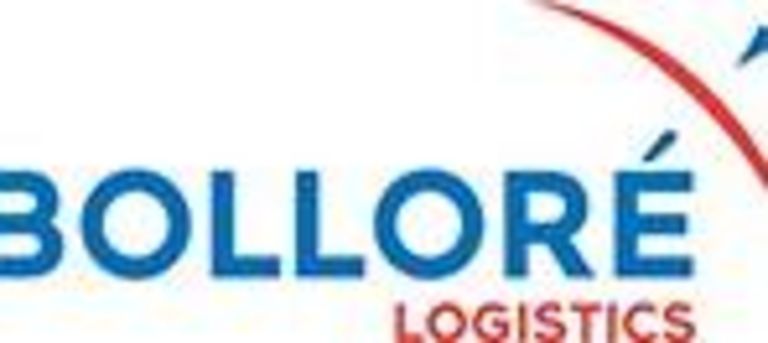 Bolloré Logistics Singapore is proud to be a Disability-inclusive Employer, following receipt of its Enabling Mark (Silver) accreditation awarded by SG Enable which benchmarks and recognizes companies for their best practices and outcomes in terms of disability and inclusive employment.
In line with the 'DIVERSITY AND INCLUSION CHARTER' under the group's Corporate Social Responsibility (CSR) program 'POWERING SUSTAINABLE LOGISTICS', the company has carried out several initiatives to reinforce its commitment to promote equal opportunities, diversity, and social inclusion. Since 2015, Bolloré Logistics Singapore has been in partnership with many local entities that identify and promote hiring opportunities for the disabled. At present, the company has hired over 20 people with disabilities in our warehouses, giving them the opportunity to gain real work experience and empower them to acquire some financial autonomy.
To facilitate the integration of people with disabilities, various arrangements were made to shape the workplace into a more disability-inclusive one. The company worked closely with social service agencies and dedicated businesses to inform and educate employees on disability awareness. With "Dos and Don'ts", the team supervisor briefs and guides employees on interaction with their disabled colleagues to ensure smooth integration for better collaboration on professional tasks.
On the other hand, a dedicated and experienced supervisor was assigned to provide vocational training and mentoring to employees with special needs. A shuttle bus service was arranged for their daily commute to the warehouse, along with site adaptations such as the installation of ramps and handrails, and a designated pantry area for them to rest and dine.
By promoting awareness of disability inclusion, Bolloré Logistics Singapore has workplace champions that help to support and promote this cause. These champions oversee the governance and management of CSR through introducing initiatives and monitoring compliance of policies and practices.
Senior Production Manager Ms. Kee Ngai Leen, who manages the execution on the ground level, expressed that she is proud to be given the opportunity to spearhead and lead this inclusion program for people with disabilities. Part of her role involves job carving and redesigning to help facilitate the hiring, training, and development of people with disabilities. "The greatest satisfaction is to see the beneficiaries experiencing personal growth and picking up life-long skills during their employment with us. It greatly warms my heart to see them build relationships, expanding their social network."
To meet the specific challenges of these employees with disabilities, a series of tasks has been clearly established, allowing them to be comfortable with the responsibilities associated with their job. Examples of duties include pre-packing/unpacking of cosmetic pouches and components, folding packaging boxes, and labeling of products. Greater flexibility is granted with regard to early departures or annual leave.
"Our social inclusion and diversity policy are in line with the Group's fundamental values. With this accreditation, more efforts and policies will be set in place as the disability-inclusive journey continues," said Ms. Shirley Hoon, Human Resources Director of Bolloré Logistics Singapore.
Bolloré Logistics Singapore is already recognized as an ENABLING EMPLOYER by SG Enable upon receiving the Certificate of Recognition in 2019.
Source: Bollore Logistics