Companies news
Bolloré Logistics supports its customers in their sustainability initiative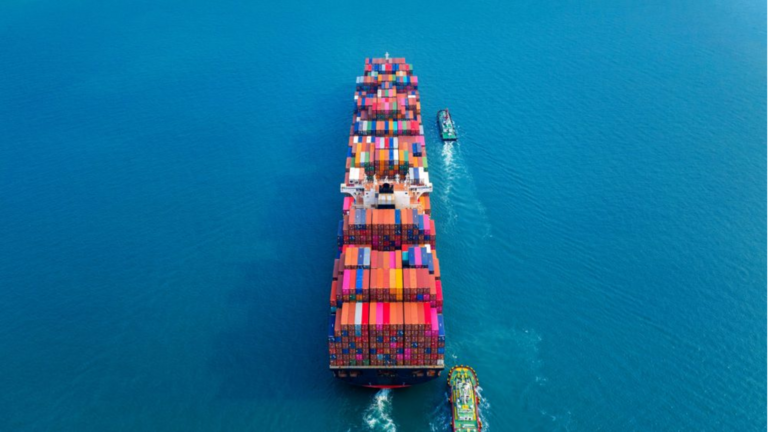 Bolloré Logistics supports one of its "premium" customers, a luxury fashion house, in its sustainability initiative.
In this context, the customer has taken a step towards modal shift by choosing to ship its goods by ocean rather than by air, its usual mode of transport. With extremely low CO2 emissions compared to air freight, shipping results in a much lower carbon footprint.
A trial of three shipments with a total of five containers made up of their range of perfumes was successfully carried out, respecting deadlines and customer expectations. This test convinced this customer to adopt this mode of transport on a regular basis.
Bolloré Logistics supports its customers in their growth by providing eco-responsible solutions and by developing alternative transport plans with modal shift propositions.
Alternative fuels for all transport modes and all trade lanes are also now available through the AIRSAF OFFER, reducing air carbon emissions by 75 to 85% thanks to the use of biofuel based on wastes such as used cooking oil, and the SEAALTERNATIVE OFFER, reducing ocean carbon emissions from 25 to 85% thanks to LNG or biofuel.
The company's sustainable supply-chain offering is being strengthened across all segments and, at the same time, rolled out widely.
SOURCE : BOLLORÉ LOGISTICS