BreathTech-In Podcasts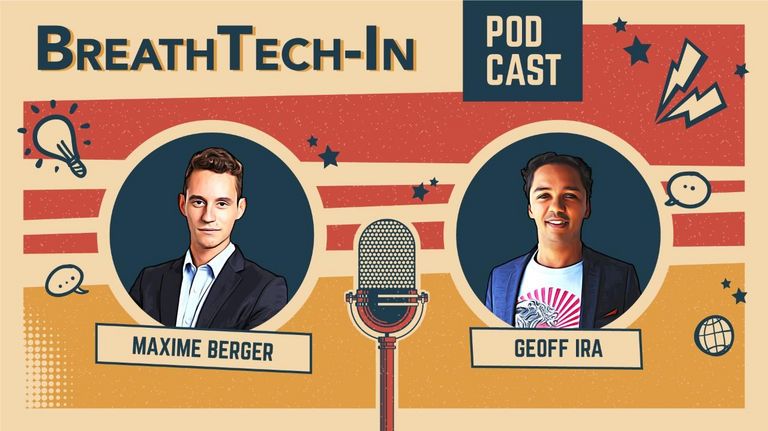 "Living in Singapore, people are surrounded by highly inspiring entrepreneurs, tech talents, and visionary leaders."
Maxime Berger, Head of Operations at BLACAZ. & Geoffroy Ira, Chief Risk Officer at Autumn at SC Ventures, both evolving in the tech industry in their respective startups, decided to create BreathTech-In' podcast that can shed light on those journeys, accomplishments, challenges & visions to inspire all of us.

Those podcasts are available online and on all streaming platforms: Spotify, Apple Podcast, Deezer & Google Podcast.
If you would like to suggest a speaker, or if would like to become a speaker yourself, please reach out to the team.
For more information, visit https://www.breathtechin.com/