Companies news
Bureau Veritas Singapore inked a MoU with Temasek Polytechnic, Institute of Technical Education, Link Capital, REDEX, Aeterni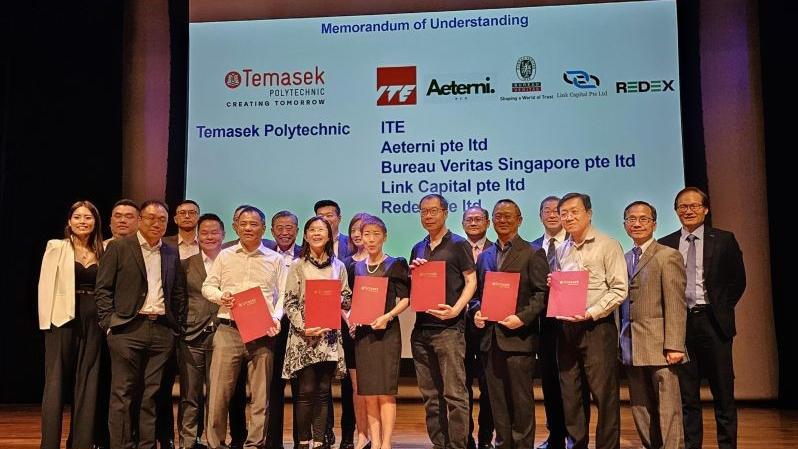 Bureau Veritas Singapore inked a MoU with Temasek Polytechnic, Institute of Technical Education, Link Capital, REDEX, Aeterni at the TP-ECOllab Symposium 2023.
The collaboration will span a multitude of sectors in areas such as:
nature-based solutions,
carbon credit and renewable energy monitoring, reporting and verification (MRV),
training and workforce development for green economy,
sustainability research collaboration and
cross-cultural student/staff exchange for training, technical exchange and youth development.

With a shared commitment to fostering sustainable solutions, nurturing global citizenship and developing the green economy, BV Singapore is proud to play our part in shaping a world of trust for the next generation and beyond.
SOURCE: BUREAU VERITAS