BVA Nudge Unit Opens Office in Singapore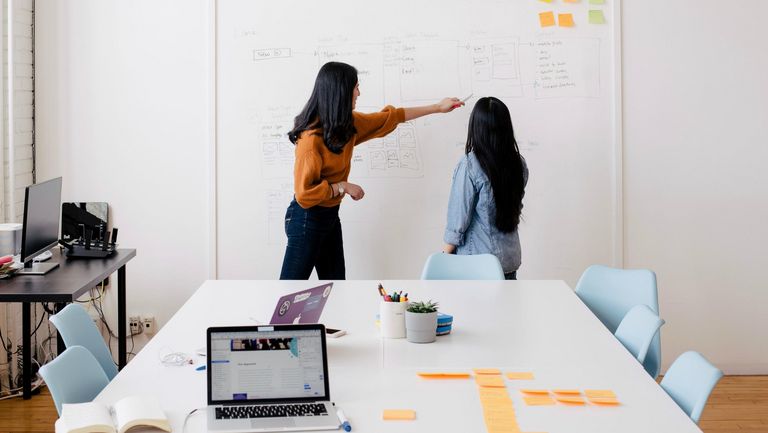 Global behavioural science consultancy BVA Nudge Unit has extended its presence in Asia with the opening of its Singapore office
BVA Nudge Unit announced today it has opened a new office in Singapore, joining offices in Paris, New York, London, and Santiago.
Operating since 2013, BVA Nudge Unit is the global behavioural consulting branch of BVA Group, one of the top 10 Global Market Research Companies with more than €200 m revenue and offices across Europe, Asia and the US. BVA Nudge Unit's award-winning methodologies have been successfully used by leading brands such as Reckitt Benckiser, BMS, Mondelēz, Nestlé, BNP Paribas, Orange or the United-Nations.
This new BVA Group investment will allow regional clients to be served by a permanent behavioural specialist team, reinforcing existing local presence with sister company PRS IN VIVO (global shopper insights agency with Asia offices in Singapore and Shanghai) and through other BVA Group subsidiaries (BVA Mystery Shopping in Hong Kong and BVA BDRC in Singapore).
"Any time there is a bottleneck where human behaviour is part ofthe problem and of the solution, like in a sales process, interface design or in change management projects, behavioural sciences and nudges are great tools to crack these, and get measurable results. We've been developing our presence and service offering across the Asian market and investing in a permanent presence in Singapore will provide a strong platform to deliver behavioural solutions to clients in the region." says Richard Bordenave, newly appointed CEO of BVA Nudge Unit Singapore and co-founder of the BVA Nudge Unit.

For more information, click here.