Companies news
"Career Transitions" Podcast: Empowering Change with Vanessa Teo and Vanessa Iloste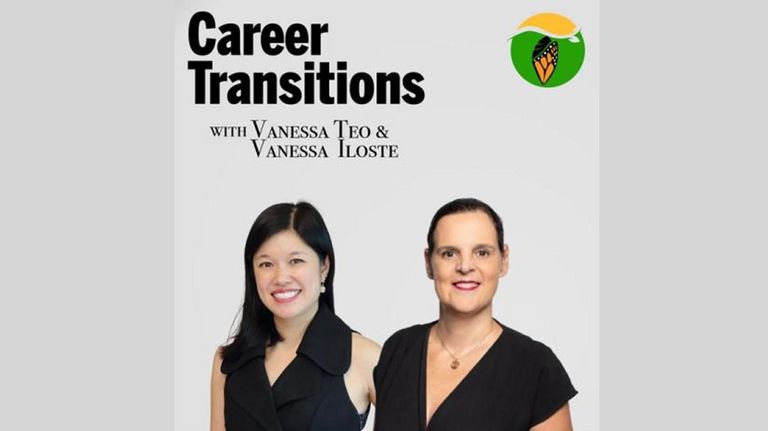 Discover the new podcast series "Career Transition" hosted by Vanessa Teo & Vanessa Iloste, HR Leaders in the Healthcare and Beauty Retail industries
Discover the brand-new podcast series, "Career Transition" hosted by Vanessa Teo and Vanessa Iloste, HR Leaders respectively in the Healthcare and Beauty Retail industries.
Both renowned HR professionals, they share a strong commitment to assisting individuals in unlocking their full potential.
With years of experience guiding people through life and career shifts, their project extends beyond the scientific aspects of these changes to encompass the trends and patterns of successful transitions.
The Career Transition podcast series brings together guests from all horizons who have been through crucial career stages. The conversations delve into the different stages and challenges of the guests' transition, exploring how they navigated and transformed their personal and professional lives.
Designed to be an inspiring resource, the 'Career Transition' podcast series draws wisdom from the global community, featuring the experiences of business leaders, executive coaches, academic researchers, HR leaders, and many others.
The first four episodes are already available starring Jean Balfour, Founder and Managing Director of Bailey Balfour (Ep2) ; Gaston Schmitz, Executive and Founder Coach at the Asian Leadership Institute (Ep3) and Tamara Sigerhall, Client Partner at Korn Ferry (Ep 4)
The Career Transition podcast is available on Spotify and Apple Podcast.
SOURCE: Career Transitions