Companies news • Analyses & Studies • Portraits • Publications
CEO Sustainability Series |Rohit Markan, CEO Roquette Asia Pacific Pte Ltd
As part of the Sustainable Business initiative, the French Chamber of Commerce in Singapore presents a leadership interview series where we invite CEOs and key executives to discuss crucial management qualities that drive successful sustainable transformation
Question 1:What has your company's sustainability journey been like so far?
As a global company offering the best of nature for food, nutrition, and health markets, Roquette is determined to create a better and healthier future for all generations. We launched our sustainable development approach in 2008, and since then we have defined four key pillars (Innovating, Sourcing, Biorefining, Acting), with specific commitments, performance indicators, and targets to ensure we contribute to improving people's lives while caring for our planet.
The world has changed in recent years and there is now a strong need to accelerate and reinforce our sustainable development commitments; this is a huge responsibility for a global company like Roquette and we take it very seriously.
Whether by sustainable sourcing, by improving our operations and industrial activities or by developing innovations that address consumer needs, we have always placed sustainable development at the heart of everything we do. Our sustainability digital platform Life and Nature @ Roquette is a perfect example of our engagement. It reflects all our sustainable development commitments, shows the progress we have achieved versus our targets and displays authentic stories driven by our teams.
Q2: On a company level, you have set high targets, especially when it comes to the environment and climate change. What's the key to achieving these targets?
In the face of today's environmental challenges, Roquette has always understood the importance of specific measures that will reduce our impacts through optimisation of our energy consumption, preserving or minimising water consumption, as well as increasing the use of renewable resources.
Today, driven by a sense of urgency, we are now accelerating our plans to further reduce our environmental impact and we are taking a new step forward in our sustainable development journey. Concretely, we have committed to reducing our greenhouse gas emissions* by 25%
between 2021 and 2030.
As a global leader in plant-based ingredients, we draw our inspiration from life and nature, and this strong appreciation and long-term commitment towards sustainable development is key to achieving these targets. Roquette sees this, not just as a commitment, but as the application of our expertise and know-how to create a better future for generations to come.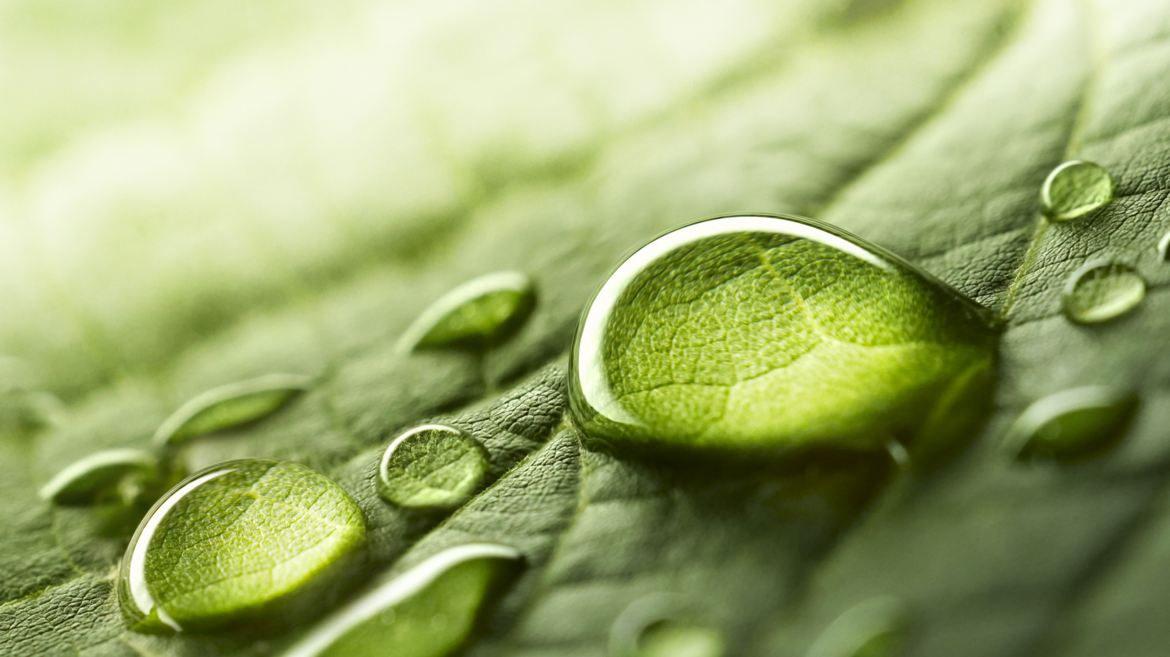 Q3: Being responsible for sustainability and other areas are a motivator for the new workforce. But what does it mean to the financial bottom line? Is this just doing good, or is there commercial interest in it?
At Roquette, sustainable development cannot be achieved without a strong financial performance. We rely on the 3P model: People, Planet and Profit. Our commitments to reduce our GHG emissions, or to rely on sustainable raw materials, imply a responsible management of our financials as well, whether by reducing energy costs, or by increasing the value of our products in the markets where we operate.
A key part of these financial and commercial aspects is our sustainable innovating pillar: innovating for our customers is in our genes and our sustainable development journey is also inspired by our customers' expectations. By offering them environmentally, innovative, sustainable, and competitive solutions, as well as including sustainable development as a
criterion in our innovation projects, allows us to help our customers being more sustainable themselves, and embark with us on a joint journey towards sustainable development.

(*)direct emissions produced by the company (scope 1) and indirect emissions related to the energy