Event report
CFO Club - Internal audit for 2022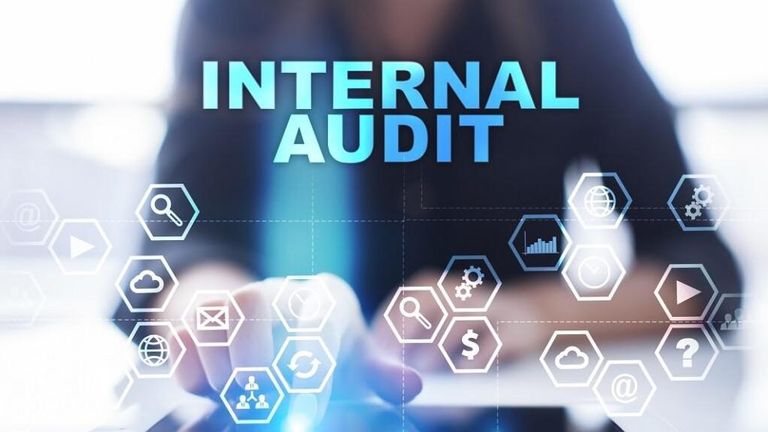 The CFO Club held a best practices session between members about their internal audit process, planning, key risks and focus areas for the year 2022.
Thank you to our participants:
Matthieu Bouget - Lys Energy
Jeremie Carrot - Tanexo
Frank Hols - Sodexo.com
Anne Kebabtchieff- Hermes
Christophe Lebrun - Bollore Logistics
If you are a CFO and are keen to join the club, please contact Amelie Poumaer for more details.
The purpose of this exclusive CFO Club is to gather a group of like-minded individuals to share with their peers their experience, challenges/issues, and best practices in the region.