Companies news
Chab Agency celebrates its 10th anniversary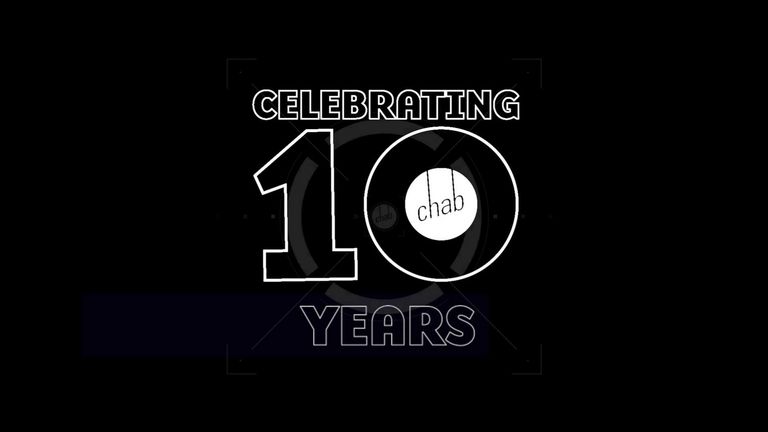 Chab Agency recently celebrated a remarkable ten years with an extraordinary event at their Singapore headquarters. The occasion was a tribute to their decade-long journey filled with passion, dedication, and unforgettable moments.
Chab Agency expressed deep gratitude to their clients, recognizing their pivotal role in the agency's success. The team thanked clients for their unwavering support and extended special appreciation to partners Hanane Akdim and Louis Bommelaer, who joined the celebration from Paris.
The evening featured various activities, including a popular claw machine, an inventive twist on beer pong called "Champong," classic arcade games, and a sponsored photo booth for instant keepsakes. A showcase displayed highlights from the agency's impressive events over the years.
Chab Agency is known for embracing the "power of if" and "the power of why." Over the last decade, they've become a global force in event management and experiential marketing, with offices in Singapore, Paris, Cannes, Aix, Bangkok, Bali, Siem Reap, and even the virtual realm of Decentraland.
As they toast to the next decade, Chab Agency reaffirms its commitment to innovation, creativity, and lasting connections.

SOURCE: CHAB AGENCY