Companies news
Chanel Launches Sustainable Cap For Perfume Bottles Following Two-Year Development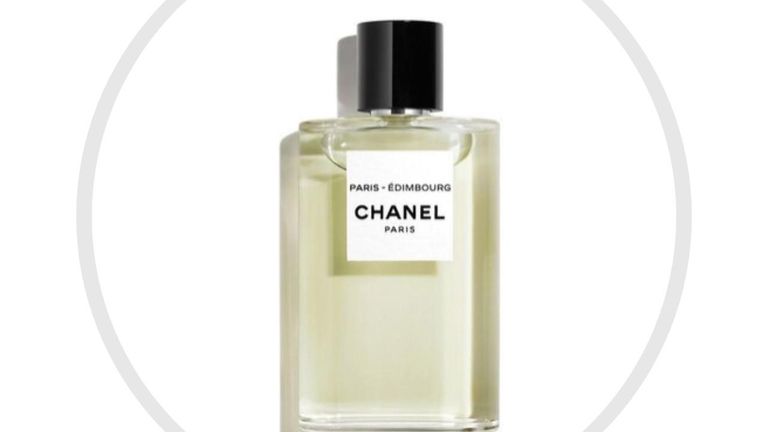 THE WHAT? Chanel has finally unveiled a new sustainable cap for perfume bottles, made with Finland's Sulapac.
THE DETAILS The cap took two years and 47 previous prototypes before it was finalised, with the new biodegradable cap being made of 91 percent plant-based materials.
According to a press release, Chanel listed criteria for the cap, which included, 'the unique sound the bottle makes when the cap is put on, the grip, and the depth of the satiny matte finish on the iconic double C engraving.'
The cap will be used for all 125 millilitre bottles of the Les Eaux de Chanel collection of fragrances.
THE WHY? Speaking in an interview, Suvi Haimi, CEO of Sulapac, explained that while the development was an incremental step in tackling global pollution, it also demonstrated that alternatives to fossil-based plastics can be produced at scale.
Haimi continued, "It's a message to other industries that sustainable plastic alternatives can meet the most rigorous standards. The big revolution is that you no longer need to use plastic."