Companies news
Cleaner, greener, together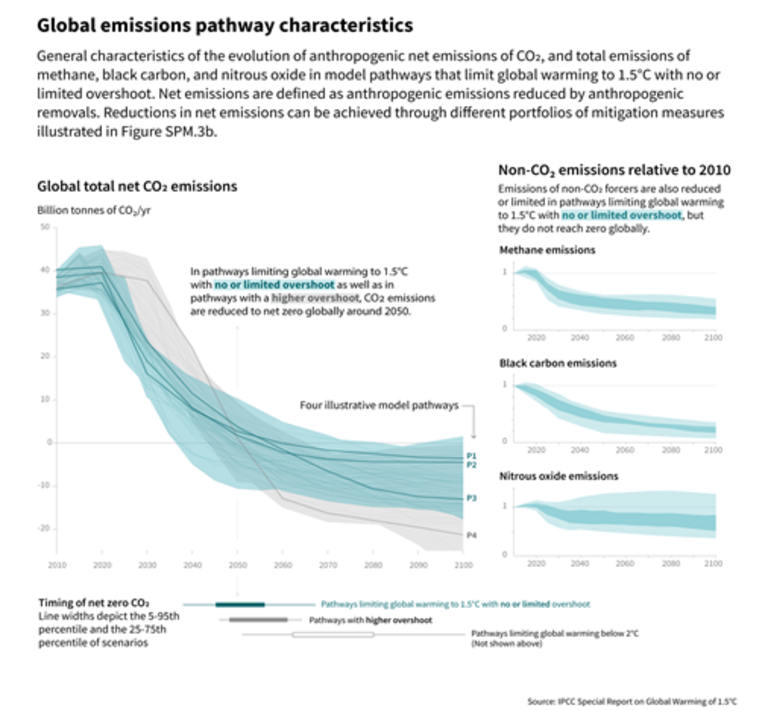 Sustainability partnerships are the key to driving future business towards a low-carbon economy
Global warming is an acute threat to world development and more businesses are taking urgent action to do their part in reducing their carbon footprints. A good example of this is French sporting goods retailer Decathlon, which has 1,500 stores across 50 countries. Partnering with LYS Energy Group (LYS), they tackle the problem with an end-to-end solar energy solution.
Breaking the mould
Decathlon recently broke into the Indonesian market with its first store in Jakarta. To mark their latest step towards expansion, the company decided to go green with a clean energy adoption initiative. In a bid to support and reaffirm its sustainability commitment to RE100 – the aim of using 100% renewable electricity for the sports retailer's global operations by 2026. To address this goal, Decathlon partnered with LYS, a Singapore-based pioneer independent power producer (IPP) that offers full turnkey solar energy solutions across the region. This partnership went beyond the consumer vendor relationship. It was a collaboration with both companies working hand-in-hand, aligned in their values and purpose to meet the challenge of global warming.
Changing how business is done
Pursuing this ambitious initiative required rethinking Decathlon's energy-use model. To do this, LYS delivered a tailored solution from design to installation of the solar PV system that sits atop Decathlon's Alam Sutera store. LYS also had to ensure that it complied with leading manufacturing and engineering Quality and Health Environment and Safety standards. In time, the energy generated will be used exclusively to power the outlet's daily operations and will reduce the store's annual CO2 emissions by approximately 233 tonnes. Collaborating with LYS has helped Decathlon become a prosumer, where rather than simply consuming energy, the company generates its own renewable energy rendering it almost energy self-sufficient. Decathlon and LYS Energy's project in Indonesia is clear evidence that sustainable global business expansion is more than possible – especially when environmentally responsible and committed partners work closely together towards a carbon-free future. LYS's end-to-end carbon solutions help companies such as Decathlon lead by example and turn risk assessments related to low-carbon transition into innovation.
Source:
This feature is made possible by the inflight magazine SilverKris, published on behalf of Singapore Airlines by @Ink Publishing Pte Ltd.
Ink Publishing Contact: Par Svalas, Advertising Sales Director - par.Svalas(@)ink-global.com
LYS Energy Contact Nurani Tupajka, Marketing & Communications Manager - nurani.tupajka(@)lysenergy.com