Companies news
CMA CGM awarded EcoVadis' highest "Platinum Recognition Level"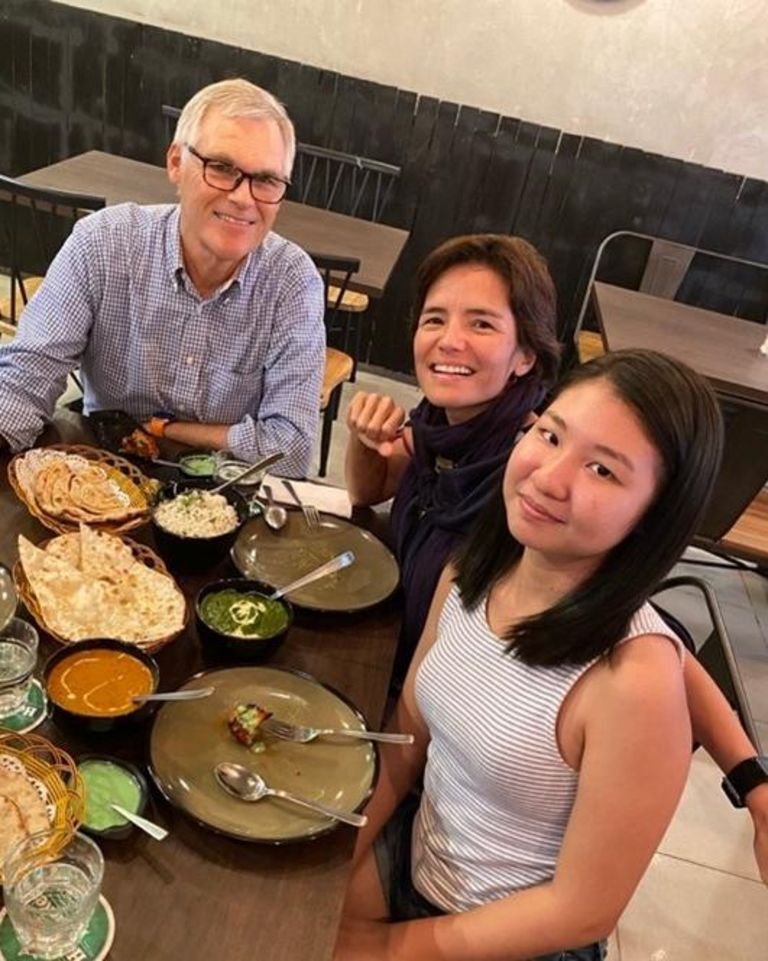 EcoVadis awards CMA CGM a "Platinum Recognition Level", the highest possible recognition level.
CMA CGM, a world leader in shipping and logistics, which had previously achieved the Gold Recognition Level for five consecutive years, has this year been given a Platinum rating, the highest possible recognition level awarded by EcoVadis, a corporate social responsibility and sustainability rating agency. This rating reflects the CMA CGM Group's excellent performance in environmental protection, human resources and human rights, ethics and compliance, and responsible purchasing.
Installation of charging points at the CMA CGM Tower
The CMA CGM Group wants to foster the development of soft modes of transport and is installing nine hybrid and electric vehicle new charging points for its staff members. These charging points, which will be up and running as of October 9th, have been installed together with Ze-Watt, a French start-up.
The initiative is part of the Group's mobility plan prioritizing environmentally-friendly travel solutions, along with the decision to encourage staff members carpooling, using the Klaxit car-sharing platform.
CMA CGM acting to help protect the environment through everyday measures
The CMA CGM Group has adopted a Sustainability strategy that aims at taking concrete actions. Staff members have been given the chance to make a difference through various everyday initiatives, including recycling and reuse program (different types of waste collected on every floor, paper cups introduced to replace plastic, paper consumption to be cut by 20% by 2021).
During three weeks, the European Sustainable Development Weeks have provided an opportunity to build even greater awareness among the Group's staff members on energy transition issues through webinars, challenges and local initiatives. These have included special clean-up and waste pick-up campaigns for World Clean-up Day, with many of staff members taking part all over the world.