Companies news
CMA CGM introduces NETWORKING services, the industry's first business matchmaking marketplace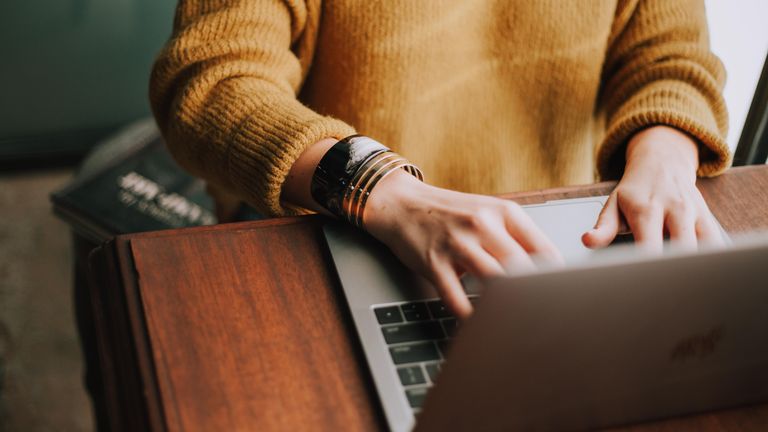 An unprecedented initiative in the shipping and logistics industry putting the Group's customers in touch with their next business partner.
NETWORKING services, a unique marketplace capitalizing on the vast, trusted network established by the Group.
A solution powered by the Group's culture of entrepreneurship and innovation.
The CMA CGM Group, a world leader in shipping and logistics, announced today the launch of NETWORKING services, the first business matchmaking marketplace in the shipping and logistics industry. Based on the similarly named service launched in 2020 as part of the CMA CGM+ range, this unique and unrivalled digital platform puts the Group's customers directly in touch with their business partner in a seamless and secure manner.
Direct and rapid matchmaking and negotiations to unlock fresh business opportunities
The new NETWORKING services marketplace enables the Group's customers to expand their business worldwide, to create new business opportunities and to find the suppliers or customers that best fit their needs, all while saving on cost and time and reducing the hassle and risks associated with business development.
The new platform developed in collaboration with CEVA Logistics is available to the customers of CMA CGM and of the Group's brands ANL, CNC, Mercosul Lines, Containerships and CEVA Logistics in 160 countries. It is open to all commodities not subject to specific regulations. Exporters can showcase their products and services, and importers can find new suppliers directly on the platform, which also allows them to negotiate online.
Fully secure transactions as a result of the CMA CGM Group's vast trusted network
NETWORKING services already boasts more than 1,200 partners in 110 countries thanks to the CMA CGM Group's vast trusted network. Each entity listed on the platform is certified by the CMA CGM Group and must meet strict requirements, such as:
Having maintained a business relationship with CMA CGM or CEVA Logistics for at least two years
Demonstrating rigorous management, clear of liabilities and outstanding payments to the Group, for the past 12 months.
Shipping a sufficient volume of goods to be able to meet demand.
Corporate entrepreneurship built on the CMA CGM Group's culture of innovation
The idea of a business matchmaking marketplace took shape via the Bluebox internal innovation competition first introduced by CMA CGM in 2017, reflecting the Group's highly developed culture of innovation. The launch of the platform now available to all the Group's customers also underlines the commitment made by CMA CGM and by each of its employees to meeting the needs of customers and supporting their business by providing agile and innovative solutions.
BETTER WAYS, the Group's new signature, embodies this promise of reimagined shipping and logistics that constantly adapt to meet the customers' needs.
Says Juan Vicuna, Hhad of NETWORKING services: "This one-of-a-kind platform is the product of four years' work together with our customers to gain a clear understanding of their business development needs and then to create the right tool to meet those needs. By harnessing the strength of the CMA CGM Group's global network, we are offering our customers significant development potential."
For more information, visit: https://www.cmacgm-group.com/en/