Companies news
COVID-19 City Watch is awarded as the Smart Water Project of the Year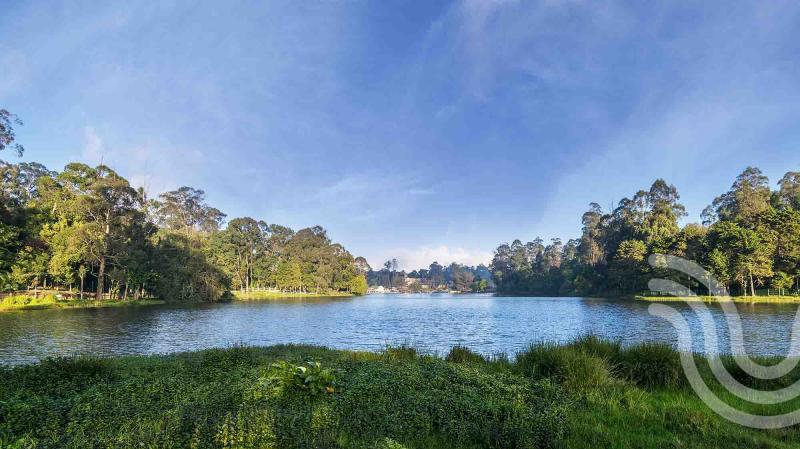 SUEZ has received the "Smart Water Project of the Year" award for its solution COVID-19 City Watch at the Global Water Awards 2021. This award honours the project that has most effectively exploited digital solutions to achieve excellence in water or wastewater management.
COVID-19 City Watch is an offer for local authorities to monitor the evolution of the virus in wastewater and to anticipate possible outbreaks of contamination.

COVID-19 City Watch is a flexible offer according to the epidemic situation, based on monitoring the circulation of the virus from wastewater with the aim of limiting the impact of the epidemic on the economy and the daily life of citizens.

This offer was made possible thanks to the collaboration between SUEZ R&D teams and external academic partners who developed 2 key innovations:
a robust analytical methodology to quantify SARS-CoV-2 in different complex matrices (raw water, wastewater and sewage sludge)
a digital platform developed in an extremely short time-to-market to monitor the dynamics of the pandemic and provide early warning of outbreaks or changing trends in cities.

The platform has become a local and international market leader in wastewater information-based solutions to the COVID-19 pandemic.
Source: Suez