Companies news • Analyses & Studies
Deloitte launched the 2023 Asia Pacific Conduct Watch Survey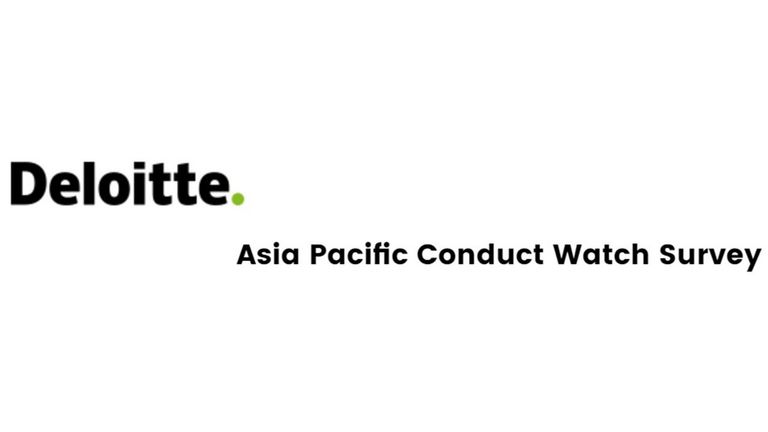 On 31 March, Deloitte launched the 2023 Asia Pacific Conduct Watch Survey to provide clients with insights on how to make whistleblowing more effective and encourage more stakeholders to step forward and step up.
Unprecedented changes in the workplace, regulations and societal expectations have increased the focus on whistleblowing. As the most effective measure to help organisations manage workplace misconduct, whistleblowing is an integral part of an organisation's governance and control framework to mitigate financial, legal and reputational risks. Deloitte's 2023 Asia Pacific Conduct Watch Survey seeks to understand prevailing organisational attitudes and capabilities towards whistleblowing in the region so that our clients can enhance the effectiveness of whistleblowing.
Add your voice to the study and be among the first to see the results of our whistleblowing research and join our local report launch events.
Take the short 10-minute survey:
SOURCE: Deloitte