COVID-19 • Companies news
Deputy Prime Minister Heng Swee Keat announces new Fortitude Budget on May 26 2020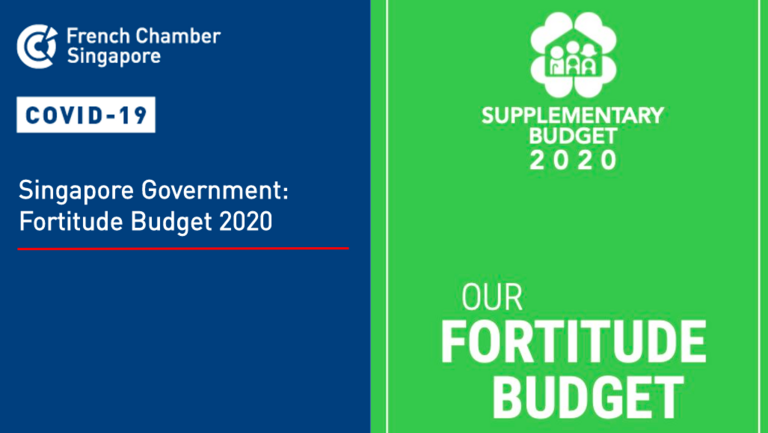 The Singapore government has announced a fourth round of COVID-19 support measures in new Fortitude Budget.
Deputy Prime Minister and Finance Minister Heng Swee Keat delivered the Fortitude Budget in Parliament on Tuesday (May 26), setting aside S$33 billion to help Singaporeans and businesses tide through the COVID-19 pandemic.
This is the fourth support package this year.
Together with the Unity, Resilience and Solidarity Budgets announced earlier, Singapore is dedicating close to S$100 billion - or almost 20 percent of its GDP - to support its people during this crisis.
"This is a landmark package, and a necessary response to an unprecedented crisis," said Mr Heng.
Key measures announced include an extension of the Jobs Support Scheme. Wages subsidies of up to 75 per cent for local employees will be extended for one more month for all companies.
In addition, more than 40,000 jobs will be created in the public and private sectors, with the Government bringing forward hiring in sectors such as healthcare and childhood education [...]
Source: CNA
More information below: