Companies news
Digital media agency JOLT Digital launched J-CAL, a technology that is changing the Media Planning game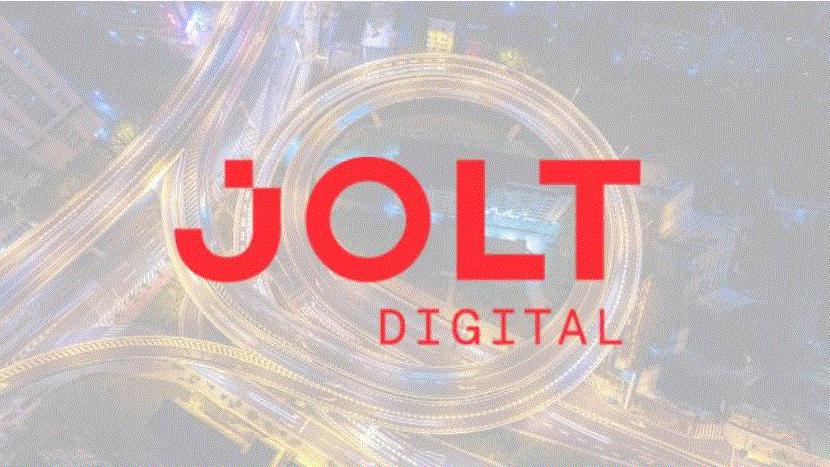 The Media Planning technology is game-changing the way media planners create a plan by adding science and delivering more effectiveness to campaigns.
Let's set the context to explain what has motivated Seb Lepez, Founder & CEO of JOLT, to create this technology.
"I have realized that planners will allocate the campaign's budget based on gut feels or at best media metrics but not at all on the expected sales the plan could deliver. J-CAL is filling this gap and brings a scientific approach to media planning", says Seb Lepez.
Planners use gut feels rather than science, unless a Marketing Mix Modelling is available or econometrics studies have been done before by the client. Rare are clients that have any of those due to prohibitive costs associated to it.
At JOLT we think that allocating thousands of dollars deserves a scientific approach and that's why we have created a technology, J-CAL, that predicts the most optimal budget allocation to each channel, as well as campaign's ROAS.
J-CAL is customizable to each client's specificities and works for any size budgets. It has been built using thousands of data points from campaigns over the past 5 years in Asia. We have worked with expert in econometrics, Guy Hearn, from Fullbeam.
"Guy and I used to work together and we had the opportunity to build couple of econometrics modelling for clients. This is when I was blown away by his immense knowledge and expertise of the science behind advertising. When I shared with him my vision of the technology I wanted to create, he jumped in and said that he can do it for us", says Seb Lepez.
"J-CAL fills a need in the market to provide an evidence-based approach to media decisions. By creating planning scenarios for multiple channels in multiple markets, calibrated to the size of the brand, its objectives and its share of market, we can help clients get the most impact for their investment. And J-CAL is also designed to be easily updated as new campaign data becomes available, or new platforms come online", says Guy Hearn, Principal Consultant at Fullbeam.
J-CAL is not only focusing on campaigns that have a Sales objective but also on Branding campaigns. It is undeniable that Branding is critical as it not only helps grow brand health metrics but also sales.
"After using J-CAL for some of our clients, we realized that something was missing. A campaign's objective is not always focusing on Sale. Most often there is also an objective of Brand building. That's why we have incorporated a Brand building dimension in J-CAL and in the calculation of the ROAS. With the recent news of Airbnb shifting their campaigns' objective to Brand building rather than Performance like they used to do, I thought it is important we include this in our technology," says Seb Lepez.
"J-CAL has taken nine months to develop and I think we have created a technology that is very unique and very robust. A lot of data, efforts and thinking has gone into it. We already see some impact on our clients' planning and digital media performance", says Seb Lepez.
"Our industry is in need for a change and it's been requested by clients for many years. After years working at agencies and clients, I had time to observe the gaps and now I am able with JOLT and with J-CAL to fill these gaps. J-CAL is game-changing media planning and brings a more scientific approach to it," says Seb Lepez.
Media coverage:
For more information, visit https://jolt-digital.com/
Founded by Sebastien Lepez in Singapore in 2018. A digital media agency that operates globally and bridges the gap between traditional media agencies and upcoming new technologies helping marketers significantly increase ROI & grow business.
Clients include ESSEC Business School, Whealthfields, McCormick Asia, TPG.
For more information, please contact Seb Lepez on: seb.lepez@jolt-digital.com or +65 8118 5731