Companies news • Analyses & Studies • Publications
E-Commerce Trends For 2022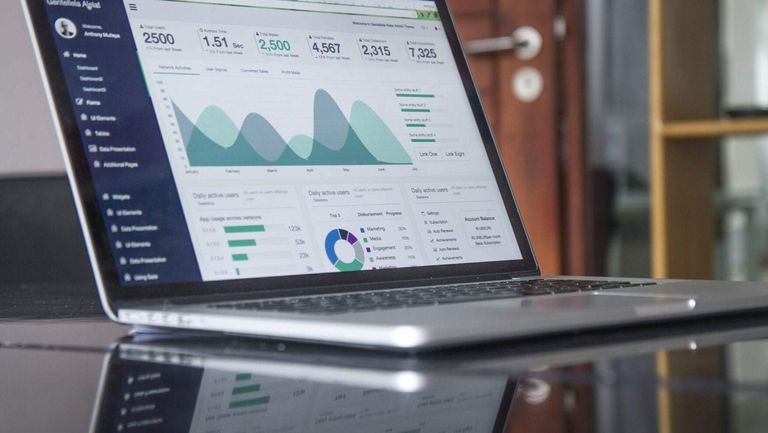 Here are some of the ecommerce trends for 2022 we expect to see coming to the forefront as customer behavior changes. Your business will need to be ready to face the challenges of shifting brand loyalty and changing channel, device, and delivery preferences.
Modern modular SaaS ecommerce platforms
Modular commerce will be a hot topic for the coming year, alongside headless ecommerce. Both decouple the shopping experience from the backend ecommerce functionality. You can focus on content and customer experience separately from ecommerce performance. Deployment is easier and faster in this move away from the more traditional monolithic ecommerce structure where everything must take place on a single platform. However, not all headless ecommerce platforms are modular, making this an interesting development for 2022.
Software as a service (SaaS) providers such as Cloudfy, Shopify Plus and BigCommerce provide headless ecommerce solutions. The customization and control provided by modular microservices and application programming interfaces (APIs) can take the benefits of a headless approach to a new level.
Instead of using standardized out-of-the-box ecommerce functionality you can compose a solution to meet your specific business needs using separate modules for content management, pricing, promotions, or checkout, for example. When you want to make changes, they can be implemented for individual services independently. Updates and optimizations can be seen in real-time, creating a much more dynamic ecommerce environment. This gives you the type of speed and flexibility Amazon has benefited from in recent years to maintain its competitive edge.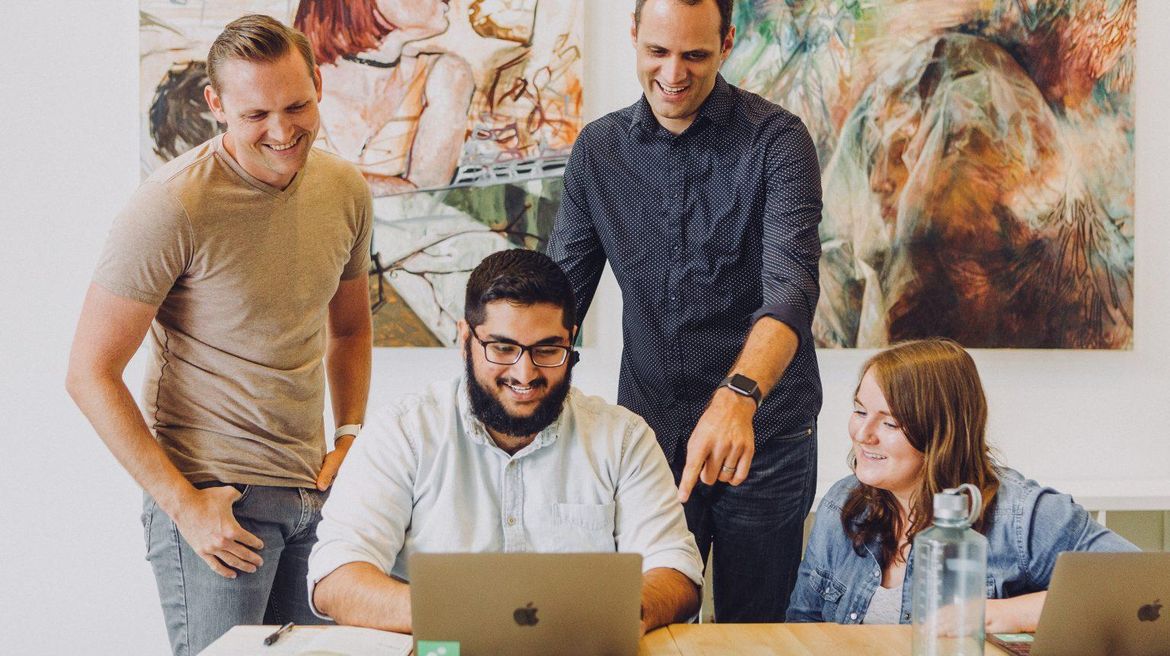 Making social media a sales channel
You can create seamless ecommerce experiences within popular social media channels. Visual content has made these channels attractive to users and ideal for social commerce. You don't have to redirect customers to your ecommerce site; they can discover, review, and buy while they are connecting and socializing with their friends.
More than half of the world's population use social media for an average of almost two and a half hours every day. Of these, more than eight out of 10 want to follow brands and almost four out of 10 internet users turn to social-media channels to research products and brands. By embracing social selling, you can reduce friction in their buying journey and increase your conversion rates.
You might already have a Facebook business page and you will find that a shop on Facebook is easily customizable to reflect your brand. You can create a tailored experience and import the existing product catalog from your website. You can also connect with customers across the other Facebook platforms on WhatsApp, Messenger or Instagram for engagement and support.
Your customers will linger for longer if they receive a personalized experience on their favorite social platform and you can harness the power of chatbots on social media to provide answers to simple questions quickly to help build trust and confidence.
Live Shopping
Recreating the 'see now and buy' online equivalent of an in-store experience has underpinned the growth of live shopping. In China the trend for linking live streamed content with ecommerce is well underway. The Alibaba-owned platform Taobao is well established and has over 100million mobile active users every month, which is attracting attention from around the world.
You can showcase your products and customers can buy them in real-time. In many cases you can offer promotions that are valid only during the live streaming event. Users can learn more and leave comments or recommendations which can be shared instantly.
Almost anything can be sold in a live shopping environment from fashion to locally grown produce. This is one reason why it's becoming so popular; customers can probably find anything they want in an easily accessible and engaging environment. Because live streams are interactive, viewers are more likely to remember you and your products, especially if you have teamed up with a celebrity host or influencer in your sector.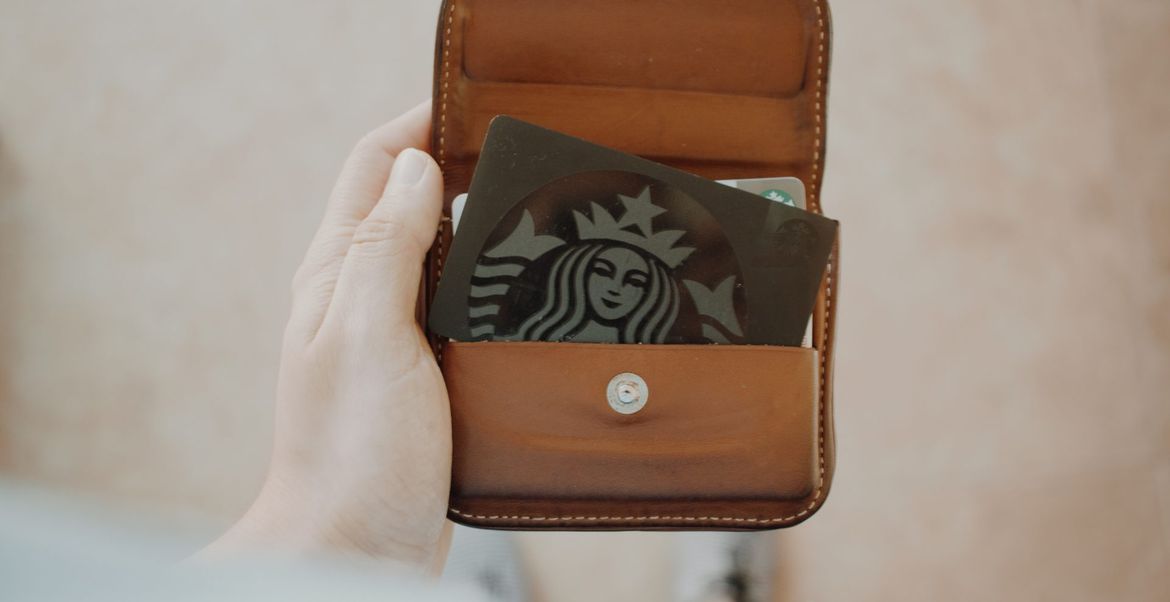 Building brand loyalty
Shopping on online marketplaces means that your customers have high expectations for choice, competitive pricing, easy checkouts, speed, and customer service. When your products are presented and sold using a marketplace template, often with standardized fulfillment, there is little incentive for customers to consider anything other than price when they make their buying choices. However, half of customers want to buy from independent brands because they want to support local or ethical companies or are looking for unique products.
Building brand loyalty with a long-term strategy is an important ecommerce trend, making your online store a flagship for your company values and customer service standards as well as your products.
You might choose to sell a select range of products on marketplaces to attract new customers while your own site offers them a premium personalized experience, loyalty benefits, and exceptional service. In return you will have a direct dialog with your customers that will allow you to build relationships and learn from their buying behavior.
Integrating online and offline experiences
Your customers judge your brand through end-to-end experiences rather than individual touchpoints. Customer-centric marketing means you need to optimize and personalize experiences across all your online and offline channels. Brick-and-mortar store closures and worldwide lockdowns accelerated the trend towards ecommerce, which is expected to reach US$6.19trillion in sales worldwide by 2023. However, alongside this growth, customer behavior and shopping preferences are changing.
Trust has become a top priority, so making sure your brand stands out for the right reasons in a crowded digital environment is more important than ever. You need to demonstrate convincingly your product quality, customer service, and social responsibility wherever you encounter your customers. By synchronizing your branding, messages, and marketing across all your channels, you can build trust and credibility and provide a consistent unified experience.
By combining online and offline data you will have a deeper understanding of your customers. You can discover more about their locations, preferences and behavior to inform decisions about your sales strategies and to promote cross-over between channels.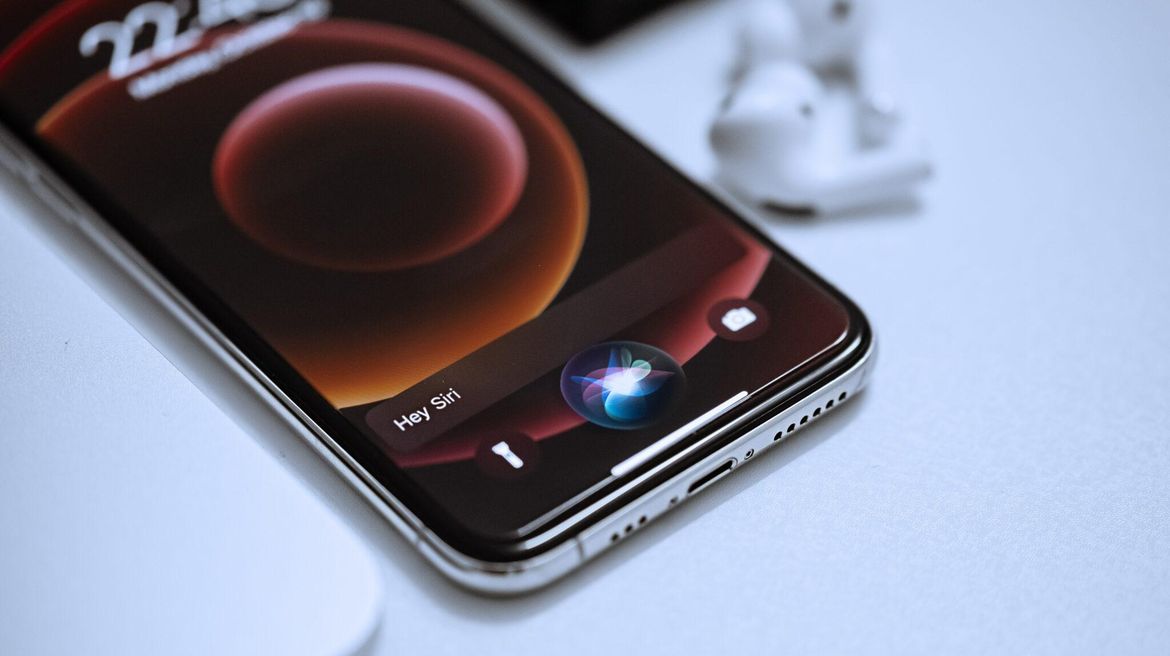 Digital assistants are leading the way with artificial intelligence (AI) solutions that will further increase the popularity of voice searches at home and at work.
Voice shopping in the US and UK is expected to be worth around US$40billion in 2022. Over half of online enquiries are probably already voice searches. Ecommerce businesses can grasp the opportunity with voice optimized content ready to answer questions like 'what is…?' (research), 'where can I find…?' (local searches), 'how can I…?' (learning), and 'where can I buy…? (shopping).
2022 will be the time to provide clear answers to conversational queries through frequently asked question sections, explainer podcasts, product information and guides. By creating voice-search-optimization strategies to rank for keywords and phrases suited to voice-searches, you can claim your share of results for this fast-growing search preference.
Speak with one of our experts today to start preparing your business for the ecommerce trends in 2022.