Companies news • Publications
Embracing digital: is COVID-19 the catalyst for lasting change?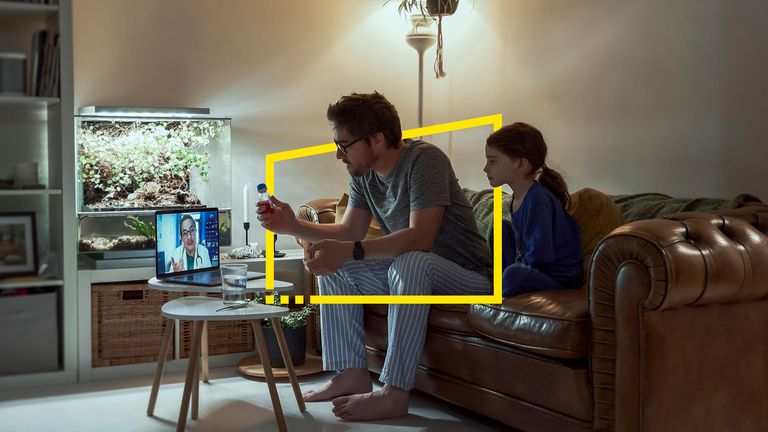 The pandemic spurred many health and human services providers to embrace digital. Now action is needed to maintain progress.
In brief
Pre-pandemic, many health and human services providers were slow to embrace digital, due to lack of funds, regulatory restrictions and risk aversion.
COVID-19 swept away many of these barriers, leading to the rapid adoption of digital solutions and transforming ways of working and service delivery.
To capture ongoing benefits for service users, organizations need to embed new technologies and practices for the long term.
The COVID-19 pandemic put providers of health and human services (HHS) under immense strain. But it also prompted the rapid development and adoption of digital solutions, reaping a wide range of benefits for both service users and practitioners. Can the innovative spirit seen during 2020 be sustained beyond the crisis, and pave the way for lasting change?
At the start of 2020, a research team from Imperial College London's Institute of Global Health Innovation (IGHI), sponsored by EY Global, set out to investigate the challenges health and human services (HHS) organizations face in implementing digital and data solutions. As the pandemic hit, there was an unexpected opportunity to examine the sector's behavior during a pivotal moment of change. The EY/IGHI team collaborated with YouGov on a multi-country survey1 to find out how providers were using digital solutions to respond to the crisis; what benefits have flowed from these new ways of working; and how digital is likely to alter service delivery in the future. We examine the results in detail in our survey report, Embracing digital: is COVID-19 the catalyst for lasting change? (pdf)