Companies news
ENGIE Factory Founder Programme: Build your cleantech startup with ENGIE Factory!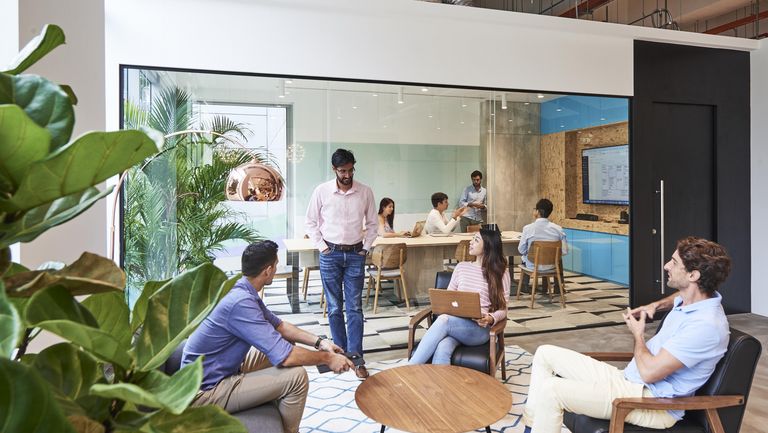 Get funding, expertise and support to launch a new venture with ENGIE Factory.
4 steps to launching your own startup
1. APPLY
Submit your application to be a Founder to work on your own startup idea or tackle a business challenge identified by ENGIE.
2. VALIDATE
Receive a monthly stipend for a 3 month sprint to develop your idea and validate it with customers.
3. INVEST
Get pre-seed investment sufficient to fund your first year in operation and introductions to the investor community for future capital.
4. LAUNCH
Hire your team and start delivering to customers with support from ENGIE's global network.
What can you expect from the programme?
ACHIEVE GREATER IMPACT
We share a responsibility to accelerate the transition to a zero carbon society. Driven to deliver real impact, we invest in individual founders who believe they can solve global challenges in energy efficiency, electric vehicles, renewable energy and rural communities.
ZERO TO SEED
Joining ENGIE Factory is a full time commitment. Join us to start building your company and receive the funding you need to start growing. We believe in empowering founders to make bold moves. We will be the first investor and your partner for the long haul. You retain the equity and freedom to set the direction and see your vision come to life.
SUPPORT TO SUCCEED
We help you in all aspects of your entrepreneurial journey. Get access to ENGIE Group's global presence and network of industry experts, introductions to investors, and support to find talented individuals to add to your team.
Applications are now open! Click here