Companies news
ENGIE honoured at inaugural Sustainability Impact Awards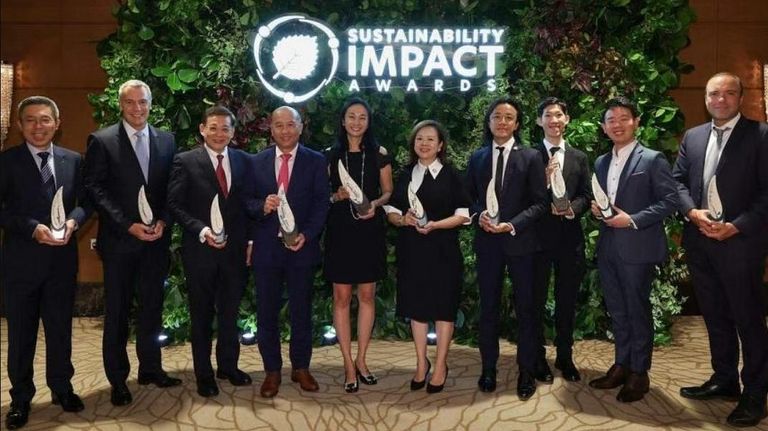 ENGIE South East Asia clinched the Impact Enterprise Excellence Award for Large Enterprises at the inaugural Sustainability Impact Awards
ENGIE South East Asia clinched the Impact Enterprise Excellence Award for Large Enterprises at the inaugural Sustainability Impact Awards, organised by The Business Times (BT) and UOB. This accolade underscores ENGIE's steadfast commitment to carbon-neutrality and its unwavering efforts in accelerating the energy transition throughout Singapore. The company garnered special recognition for its accomplishments in delivering sustainable solutions in the areas of district cooling, sustainable mobility, and renewable energy.
Moreover, the victory accentuates ENGIE's position as a sustainability leader in the utility sector, recognising its impressive shift towards a business model centered around clean energy and decarbonisation solutions. The winners were announced during the awards ceremony held on August 3rd, where Grace Fu, Minister for Sustainability and the Environment was the guest of honour and gave a rousing opening speech driving home the need for a paradigm shift among enterprises of all sizes in the way they do business to protect our collective future.
To learn more about ENGIE's embrace of sustainability and its evolution into a trailblazer in the race towards achieving net zero emissions, read Thomas Baudlot, CEO Energy Solutions APAC and Country Head, Southeast Asia's interview with BT, titled "With 'great realization' comes great solutions."
SOURCE: ENGIE