Enterprise Singapore: Business Support Packages Offered By Governments In Overseas Markets​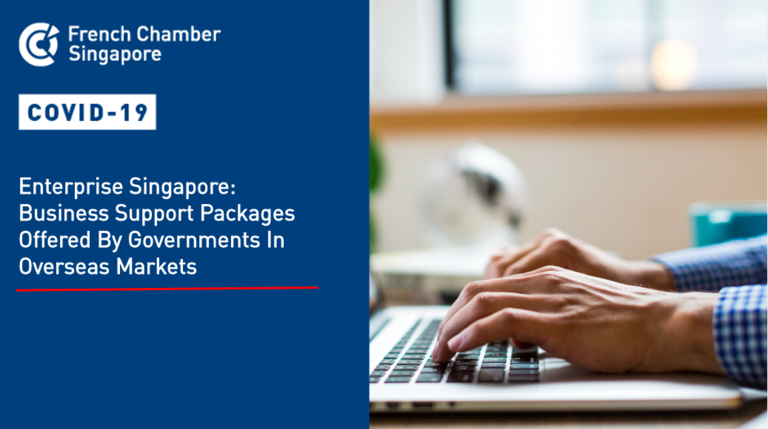 In response to COVID-19 situation globally, governments have rolled out various support packages to help enterprises in-market.
The Enterprise Singapore global markets team has put together a summary of relevant business support measures offered by governments in the respective overseas markets. This info kit will be useful to Singapore companies with in-market operations .
This info kit will be progressively updated.