Companies news
Establishment of the new entity B-AERO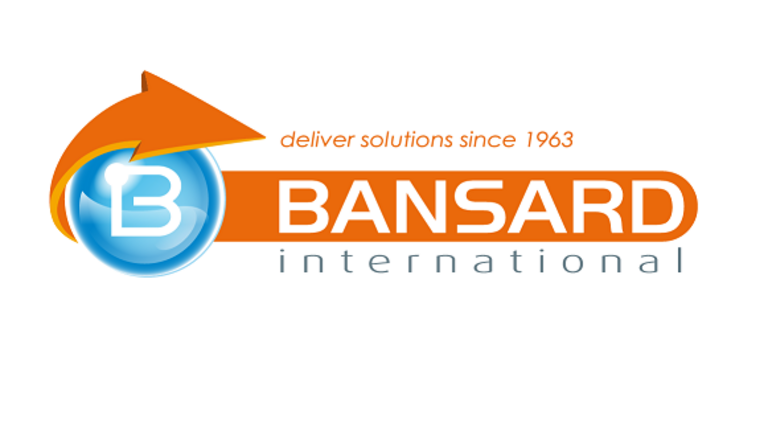 Bansard Group international announce the establishment of a new entity dedicated to Aeronautic/Aerospace and the appointment of its new sales director.
M. Nassim AOUANA joined Bansard International on July 1st 2019. Established at Bansard Paris-CDG office, he will develop the activity of the new entity 100% dedicated to aerospace and aviation industry in EU: B.AERO
Former fireman, Nassim devoted his career for his passion: Aerospace and especially the express urgent air freight. Familiar with the very special requirements of the urgent freight, he has more than 5 years of experience in the aviation industry.

Bansard Group launched this unit to provide a support to the civil and business airlines, helicopters manufacturers, MRO and every manufacturer of the aerospace and aviation industry. Also, to provide them the best solutions to their transportation issues.

The Bansard International group has all the solutions & services to meet the needs of the sector, whether 24/7/365 responsiveness, our IATA, OEA, FIATA's certifications, the worldwide warehouses, and the custom service expertise more than 50 years.